Today in Acoustic-Rock History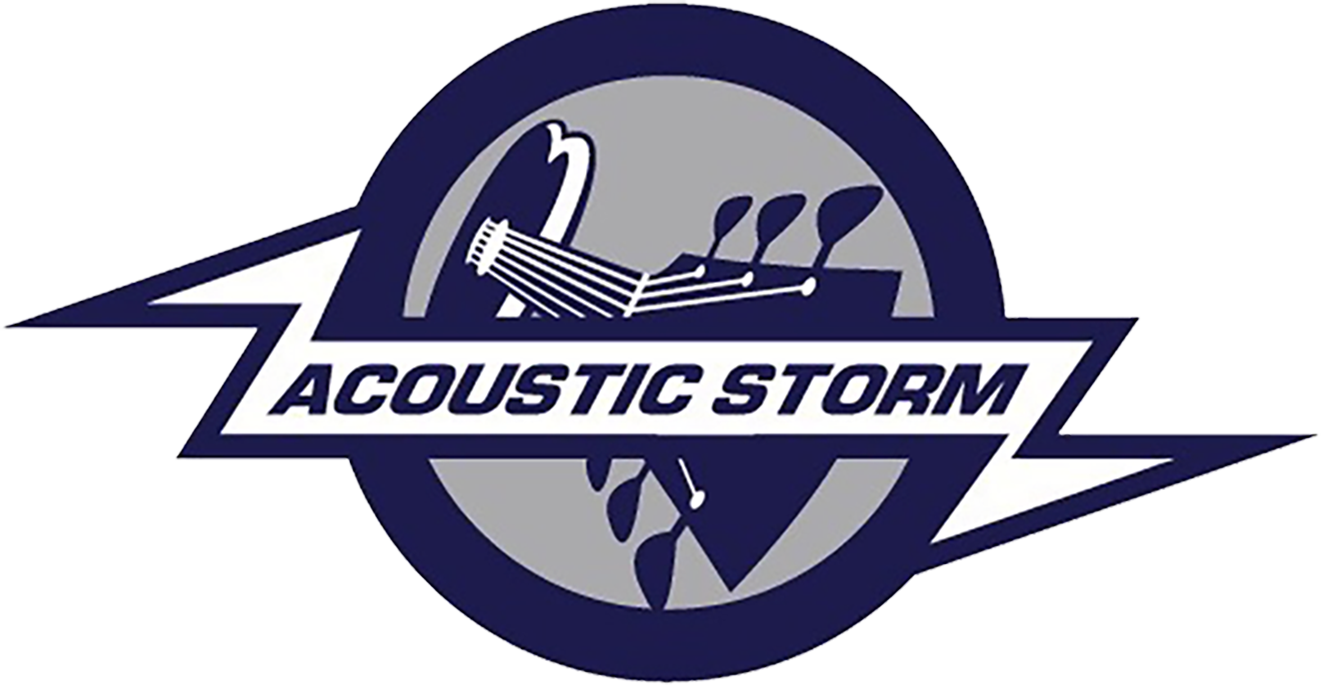 1980 – Former Grateful Dead keyboardist, Keith Godchaux dies of injuries sustained in a car accident in Marin County, California.
1989 – Ringo Starr kicks off his first-ever solo tour with the All-Starr Band, featuring Joe Walsh, Billy Preston, and Clarence Clemons.
1992 – Bruce Springsteen opens his first U.S. tour since 1988 at The Brendan Byrne Arena in the Meadowlands complex in New Jersey. The Boss plays 10 sold out shows in the 21,000 seat arena, with some of the concerts going until 1am.