Today in Acoustic-Rock History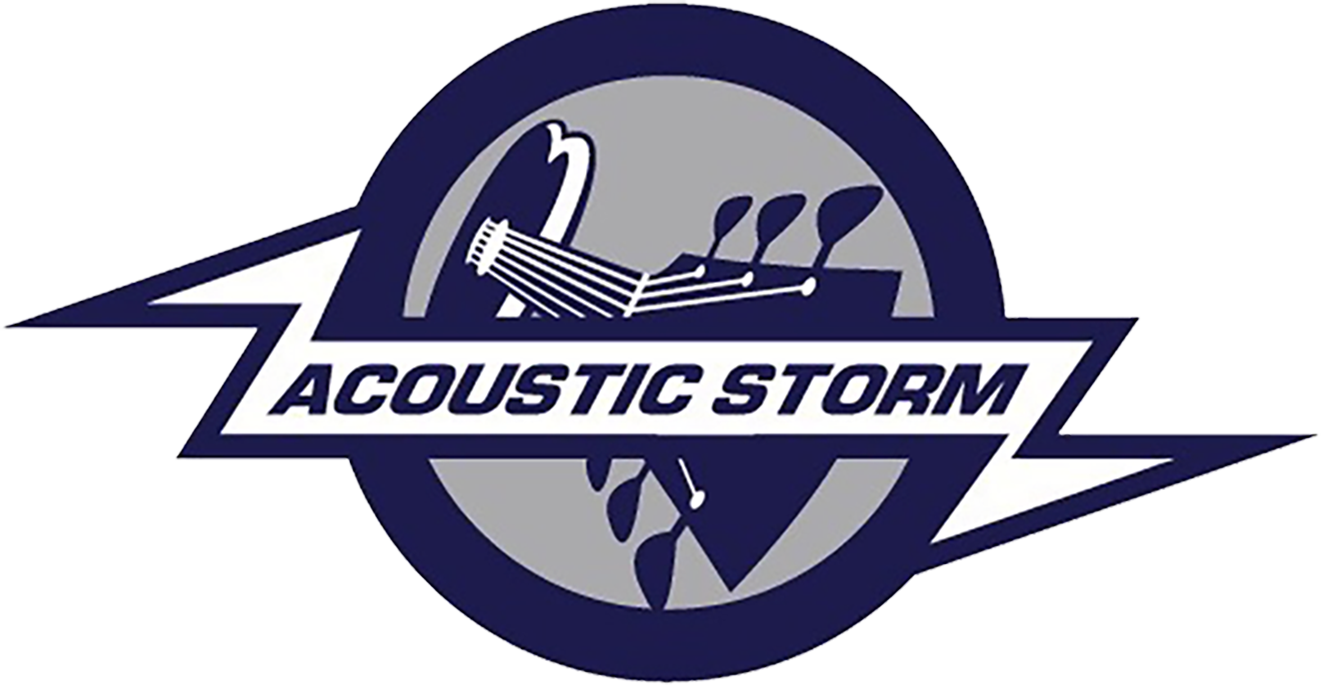 1965 – Bob Dylan breaks out his electric guitar and "plugs-in" for the very first time at the Newport Folk Festival. His reception is less than enthusiastic.
1966 – In San Francisco, the Rolling Stones perform their last U.S. concert with Brian Jones.
1969 – Neil Young makes his first appearance with Crosby, Stills and Nash at New York's Fillmore East.
1971 – The Beach Boys make a return with the release of their album "Surf's Up". It hits #29, which is their highest charting LP in four years.
1985 – Dylan appears at the 12th World Festival of Youths and Students in Moscow. He performs "Blowin' in the Wind," "A Hard Rain's A-Gonna Fall," and "The Times They Are A-Changin'."
1987 – "Touch of Grey," by the Grateful Dead, enters the charts. It will peak at #9, putting the Dead in the Top Ten for the first (and last) time.
2001 – Bonnie Raitt and former Doors drummer John Densmore are among the activists arrested after a public protest in Itasca, Illinois, a northwest suburb of Chicago. Raitt and Densmore join with other members of the Rainforest Action Network (RAN) to demonstrate against the forest products company Boise Cascade Corporation, which RAN claims destroys ancient rainforests.