Today in Acoustic-Rock History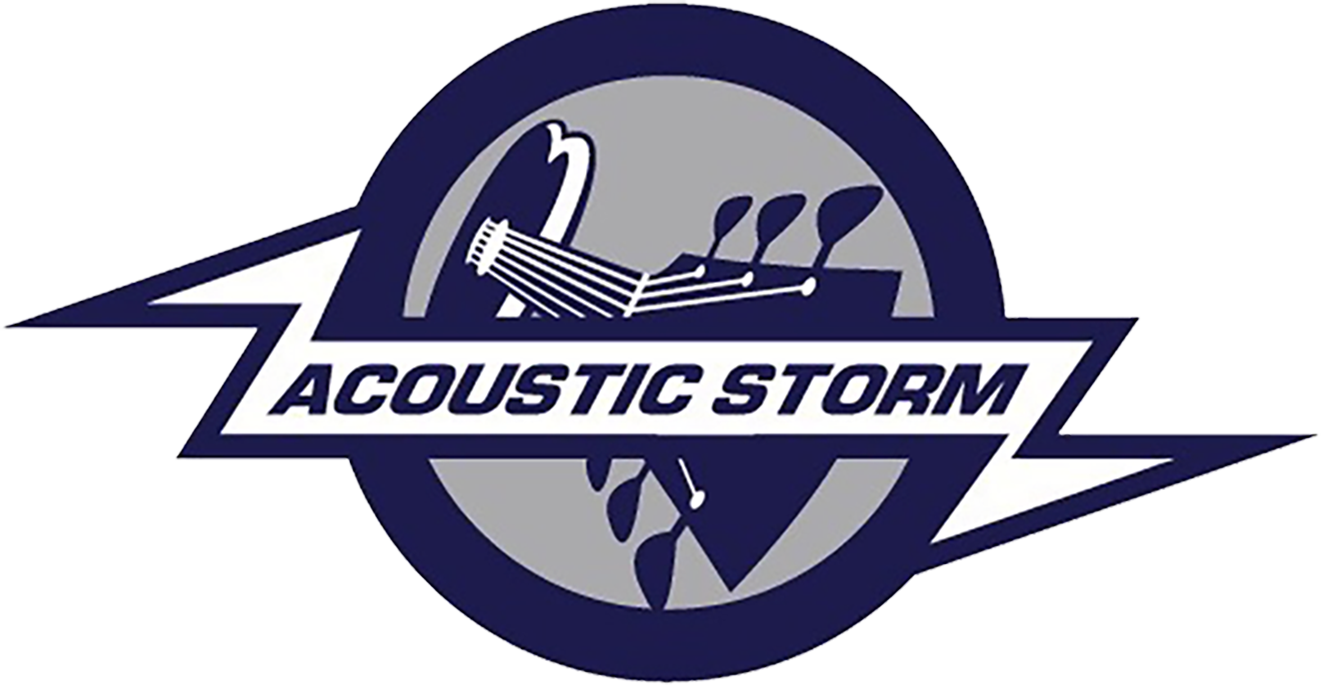 1963 – After a four year hiatus, the Newport Folk Festival in Newport, Rhode Island reopens. The festival, featuring Bob Dylan, Pete Seeger, Joan Baez and Phil Ochs, is a defining moment in the folk-protest movement.
1968 – The Rolling Stones miss the scheduled release date for their album "Beggar's Banquet" because of their record label's objection to the album's cover design, which featured a graffiti-covered bathroom wall. It is also the first album on which Jagger plays guitar.
1969 – "Give Peace a Chance," recorded by John Lennon and the Plastic Ono Band, enters the charts. It will peak at #14, which barely suggests its lasting significance as a peace anthem.
1990 – Brent Mydland, keyboardist with the Grateful Dead, dies of a drug overdose.
BIRTHDAY:
Mick Jagger 1943
Roger Taylor (Queen) 1949