Today in Acoustic-Rock History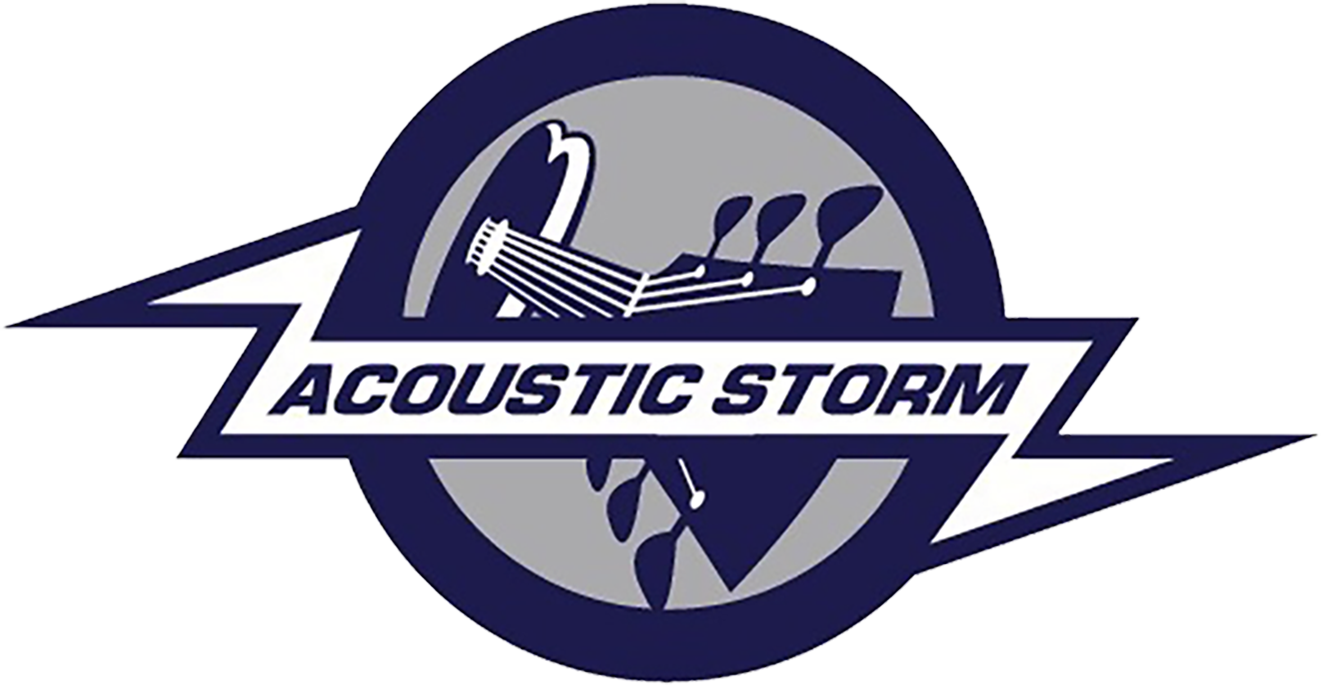 1974 – Lynyrd Skynyrd's "Sweet Home Alabama" is released. 20 years later, the band's survivors will record an acoustic version and include it on the album "Endangered Species."
1976 – John Lennon receives his green card, granting him permanent residency status in the U.S. His fight to obtain the card had begun four years earlier.
1977 – Led Zeppelin's U.S. tour ends abruptly with seven dates to go when vocalist Robert Plant's six year old son Karac dies unexpectedly of a respiratory ailment in England.
Also on 7/27/77: Grateful Dead release "Terrapin Station," their first album for Arista Records, where they'll remain until the group's demise in the mid-1990's.