Today in Acoustic-Rock History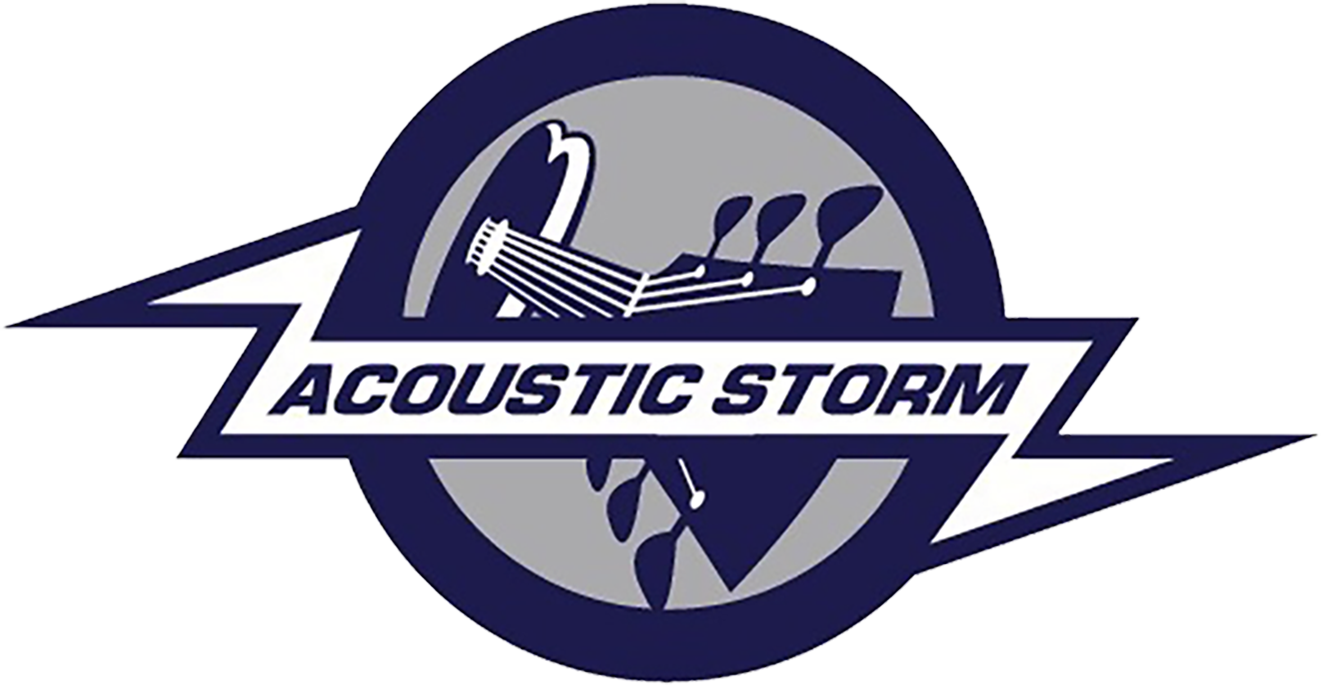 1963 – Peter, Paul and Mary's "Blowin' In The Wind" is released.
1965 – The Beatles film "Help!" debuts at London's Pavilion Theatre.
1966 – Bob Dylan crashes his Triumph 55 motorcycle while riding near Woodstock, New York. He is sent to Middletown Hospital with several broken neck vertebrae, a concussion and cuts on his face and scalp. He remains in serious condition for a week suffering mild amnesia and paralysis, but his internal injuries linger for about a month.
1967 – Procol Harum hit #5 with "Whiter Shade of Pale."
1968 – The Byrds leave on their tour of South Africa without Gram Parsons. He refuses to set foot in a country where apartheid is official policy.
1970 – The Rolling Stones' contract with Decca Records has expired and they're talking about starting their own label. They inform their business manager, Allen Klein, that "neither he nor ABKCO Industries have any authority to negotiate recording contracts on their behalf."
1976 – Eric Clapton begins his first tour of Britain in five years. He stays three weeks, starting off at Hempstead's Pavilion Theatre.