Today in Acoustic-Rock History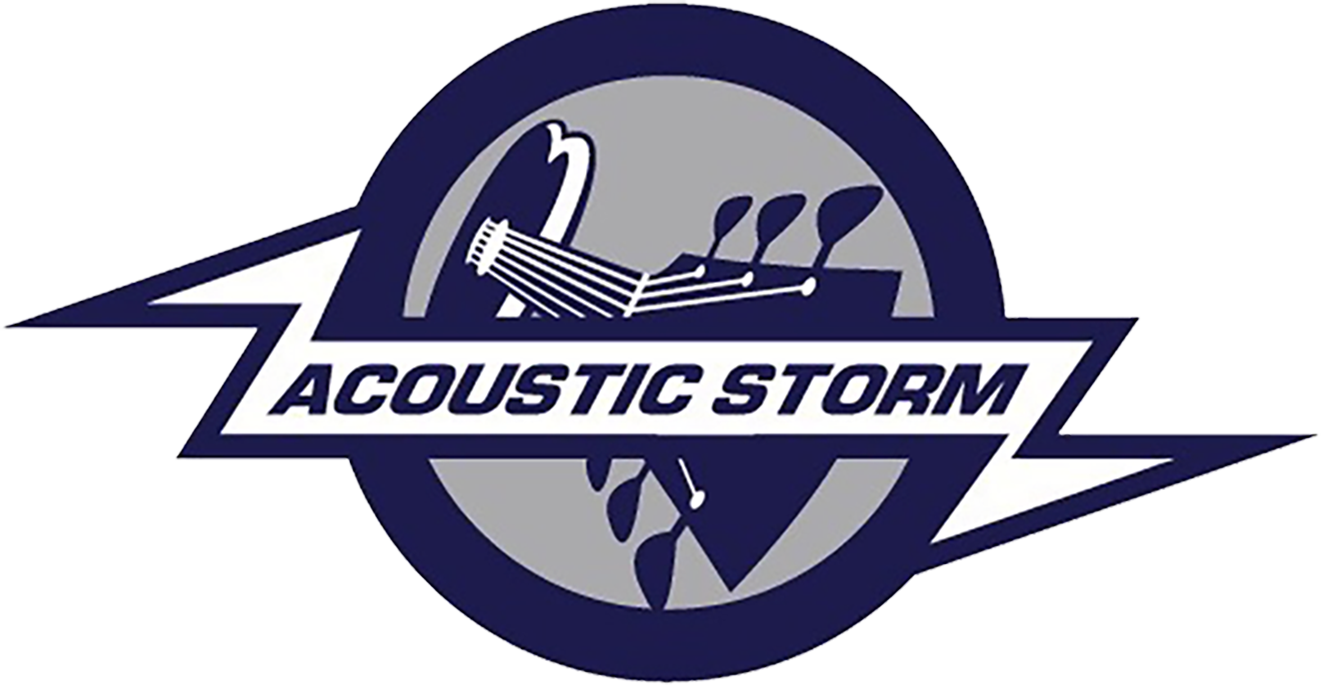 1966 – The Beatles top the American chart with "Yesterday and Today." The cover of the album had to be quickly replaced when some objected to the band dressing up as butchers surrounded by dismembered dolls. The original cover is now a collector's item and fetches a tidy sum.
1975 – The Charlie Daniels Band, one of the most popular exponents of Southern-Rock, earns their first gold record for "Fire on the Mountain."
1987 – David Bowie plays the first show of his "Glass Spider" tour in Philadelphia.
BIRTHDAY:
Kate Bush (1958)