Today in Acoustic-Rock History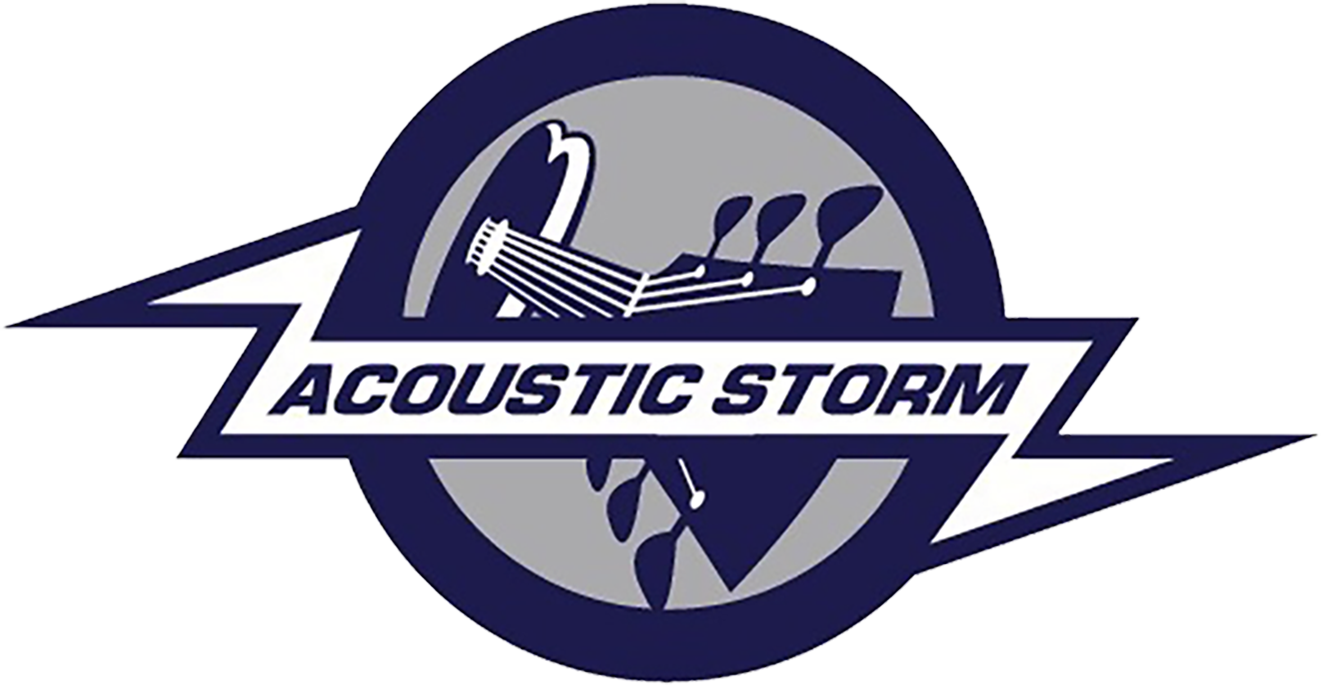 1957 – The Quarry Men make their debut at Liverpool's Cavern Club without Paul McCartney who is away on a Scout trip.
1964 – TIME magazine reviews the Beatles' movie "Hard Days Night." The headline reads "Beatles Blow It" and advises readers to "avoid this film at all costs."
1964 – The Rolling Stones, Manfred Mann, Yardbirds and Mose Allison perform at the 4th Richmond Jazz Festival held over three days in Richmond, England.
1965 – The Turtles' remake of Bob Dylan's "It Ain't Me Babe" is released.
1970 – Christine McVie joins Fleetwood Mac.
1979 – Rickie Lee Jones's debut album goes platinum and kicks out the Top Five hit, "Chuck E's In Love."
1982 – "Mirage" becomes the third #1 album of the Buckingham-Nicks era of Fleetwood Mac.
2002 – Yes are saluted with a day in their honor in the city of Philadelphia.