Today in Acoustic-Rock History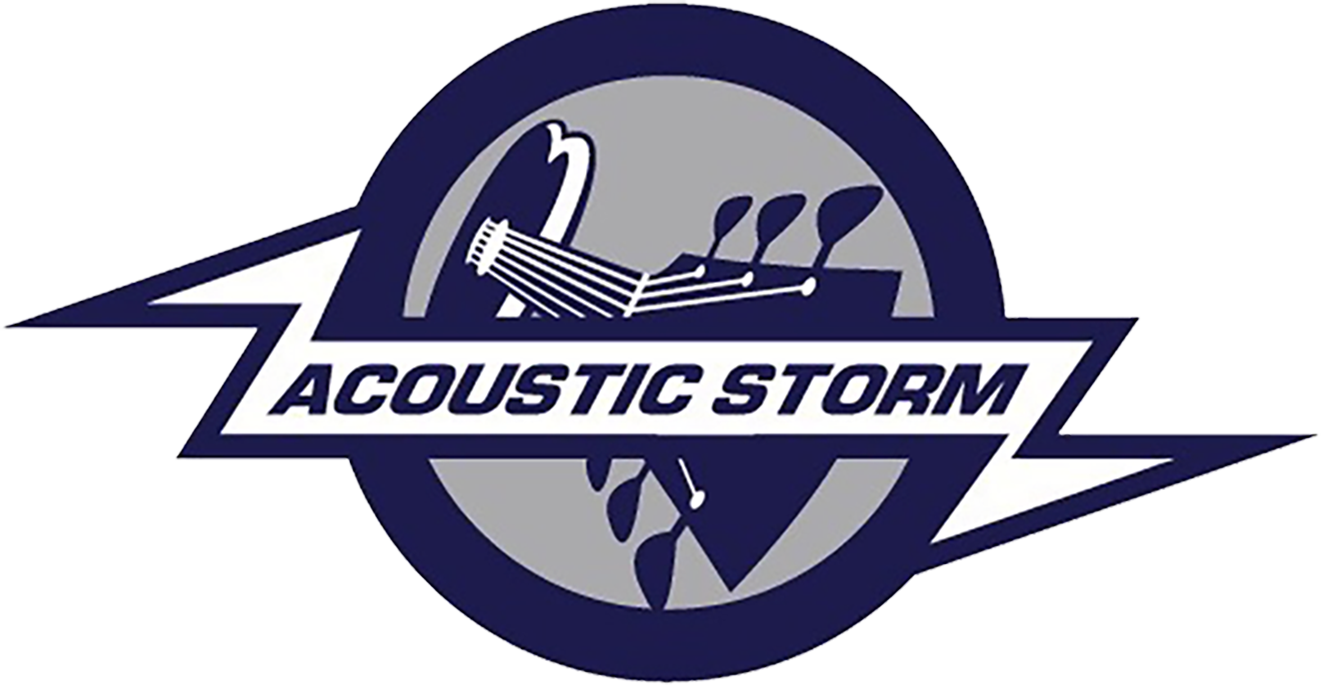 1962 – Robert Zimmerman legally changes his name to Bob Dylan.
1975 – The Santa Monica Civic Auditorium is the site of the first annual Rock Music Awards Show. The Don Kirshner-produced broadcast proves to be an alternative to the Grammys, at least for the time being. Those taking home awards: the Eagles, Roger Daltrey, Joan Baez, Bad Company and Stevie Wonder.
1986 – Queen performs at Knebworth Stadium in England. It's their 658th and final concert performance.
1995 – Grateful Dead singer, guitarist and spiritual leader Jerry Garcia dies of a heart attack while undergoing drug rehabilitation. He was 53.