Today in Acoustic-Rock History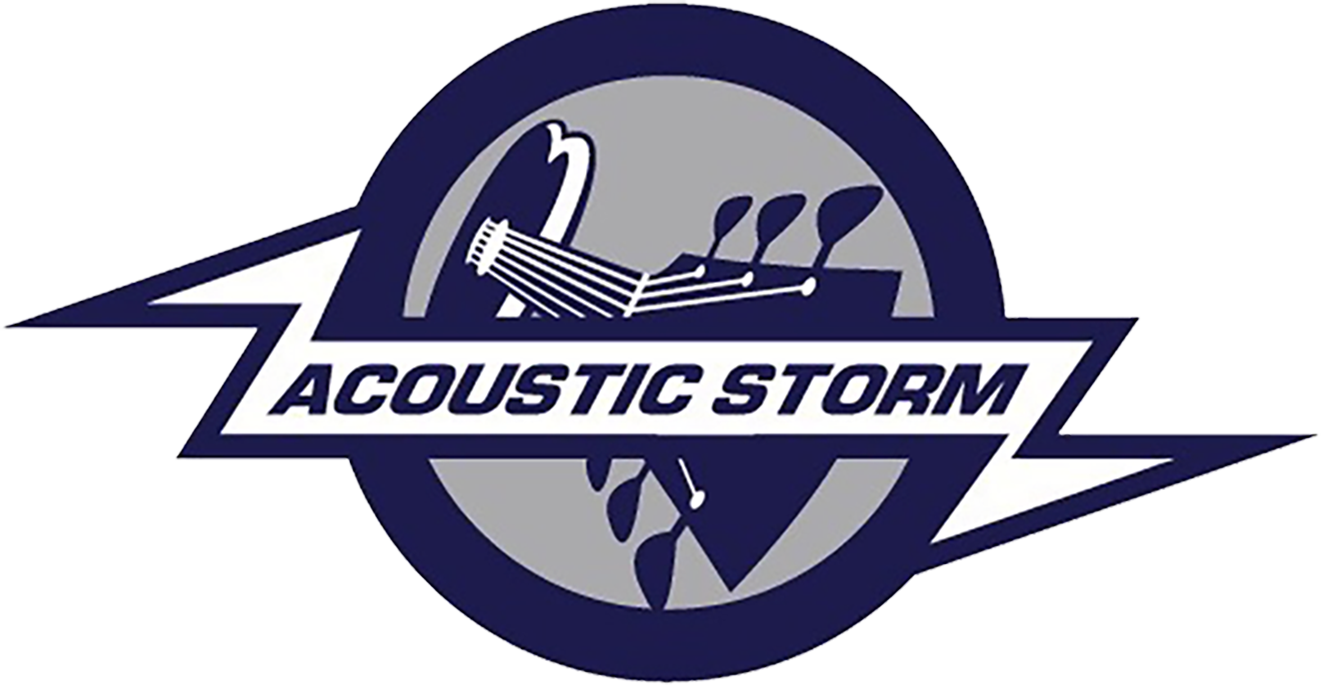 1960 – The Silver Beatles recruit drummer Pete Best.
1966 – The Beatles start their final U.S. tour at Chicago's International Amphitheatre.
1967 – Fleetwood Mac, a British blues-rock band, makes its stage debut at the London National Jazz & Blues Festival.
1969 – Blind Faith makes its U.S. debut, playing Madison Square Garden. The British super-group consists of Eric Clapton and Ginger Baker from Cream, Steve Winwood of Traffic, and Rik Grech of Family.
1970 – Bob Dylan, Joan Baez, Arlo Guthrie and others appear at a Woody Guthrie memorial concert held at the Hollywood Bowl.
1972 – The Festival of Hope is the first rock festival to raise funds for an established charity. Acts include Jefferson Airplane and Stephen Stills.
1997 – MTV debuts the Fleetwood Mac reunion concert. The special was taken from two performances recorded at a Warner Brothers soundstage a few months earlier.
1999 – A record-setting 15-show stand by Bruce Springsteen & the E Street Band at Continental Airlines Arena in East Rutherford, N.J., comes to a close after grossing about $19 million.
BIRTHDAYS:
Mark Knopfler (Dire Straits) 1949
Pat Metheny 1954
Suzanne Vega 1959