Today in Acoustic-Rock History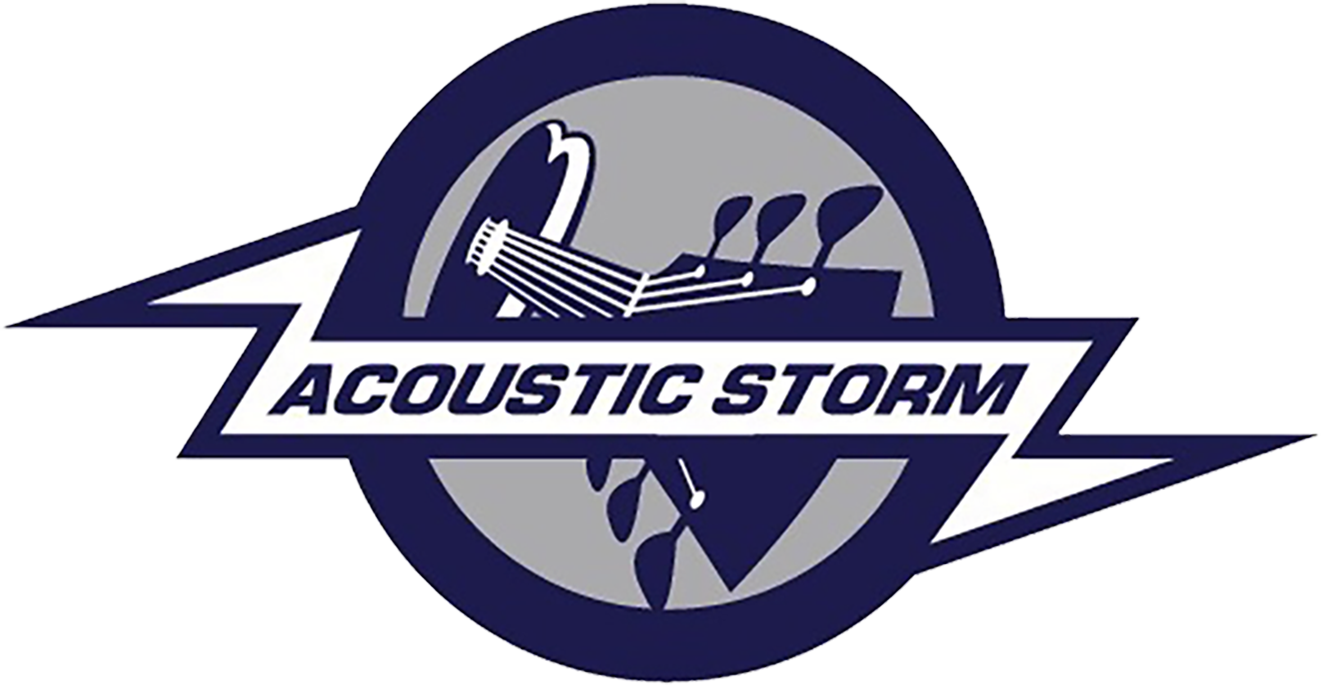 1965 – The Jefferson Airplane make their stage debut at the Matrix Club in San Francisco. Before the year's out, they'll become the first San Francisco rock group to sign a major recording contract.
1965 – The Beatles' "Help!" is released as a single.
1968 – Buffalo Springfield release their swan song on album, "Last Time Around."
1975 – Bruce Springsteen and the E Street band start a five-night, two shows an evening run at The Bottom Line in New York. The performances are instrumental in "spreading the gospel" of rock's purported future. With the impending release of "Born To Run," Columbia Records supposedly papers the club each night with influential industry people.
1994 – Crosby, Stills & Nash return to the scene of an early triumph, performing at the Woodstock '94 festival. This year is the 25th anniversary of both Crosby, Stills and Nash's formation and the original Woodstock festival.
BIRTHDAY:
Dan Fogelberg 1951