Today in Acoustic-Rock History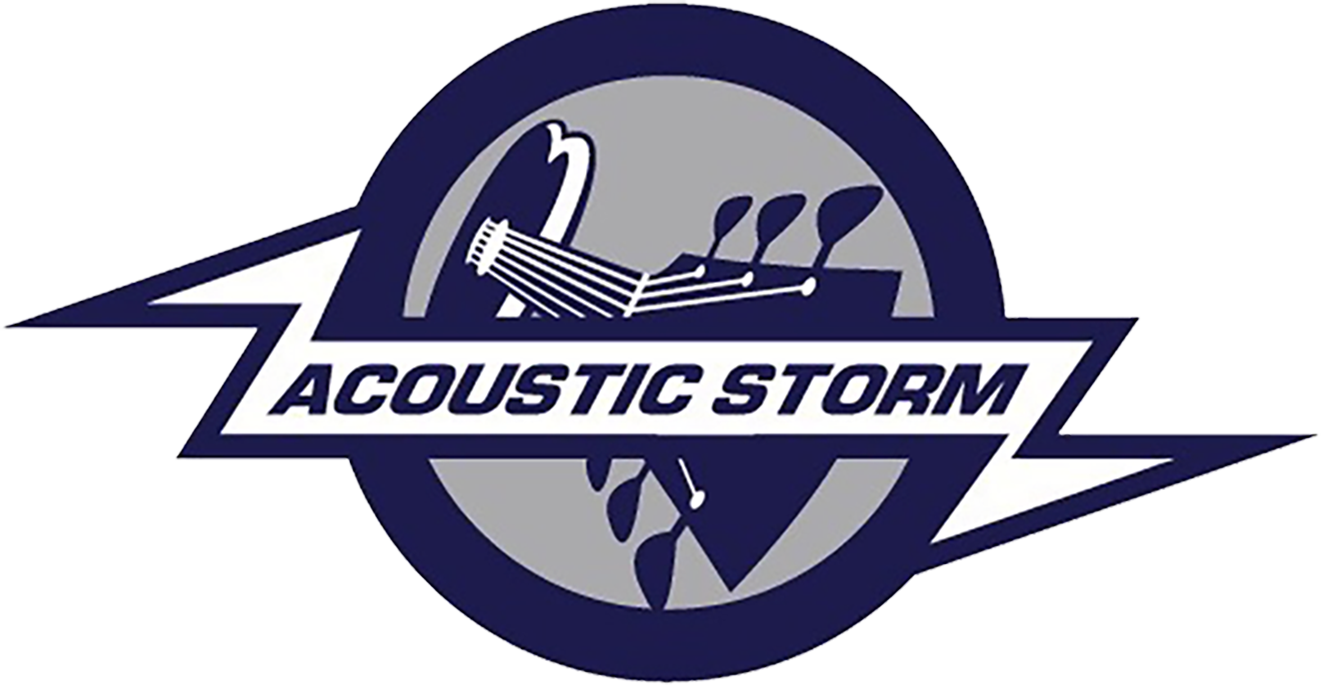 1962 – Ringo Starr replaces Pete Best as the Beatles' drummer.
1969 – It's Day Two at Woodstock. Highlights include sets from The Who, Santana, Jefferson Airplane, Creedence Clearwater Revival, Janis Joplin, Grateful Dead and Canned Heat. During The Who's set, hippie leader Abbie Hoffman is knocked offstage by Pete Townshend while attempting to make a political statement. Later, Townshend claims he didn't realize it was Hoffman at the time.
1975 – Vocalist and songwriter Peter Gabriel delivers a statement to the press announcing he's leaving Genesis. He had made the decision back in December, but stuck around until contracted tours were done. The void is eventually filled by drummer Phil Collins.
1975 – Elton John hits #4 with "Someone Saved My Life Tonight."
1978 – Gregg Allman joins the Dickey Betts Band onstage at a concert in New York's Central Park, paving the way for an Allman Brothers Band reunion.
1998 – Pete Townshend performs to a SRO crowd at the Chicago House of Blues in a benefit concert that raised about $300,000 in proceeds for Maryville Academy, a residential child-care facility for abused or neglected children. An album of the concert is released featuring several acoustic tracks, including "I'm One."
2002 – The Rolling Stones perform a surprise club show in Toronto in preparation for their upcoming Licks world tour.