Today in Acoustic-Rock History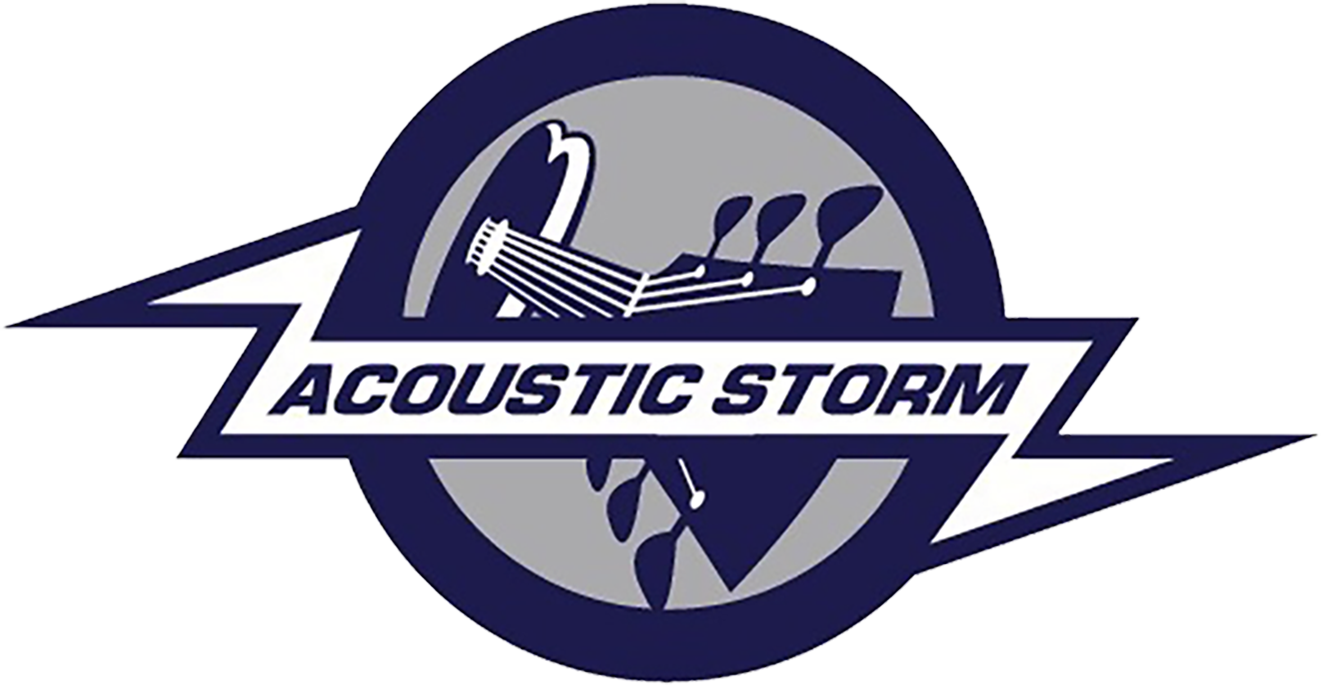 1965 – The Rolling Stones album "Out of Our Heads" is number one on the U.S. album chart. Songs off the LP include, "Satisfaction," "Play With Fire" and "The Last Time".
1965 – The Lovin' Spoonful's "Do You Believe In Magic" and Barry McGuire's "Eve Of Destruction" are released.
1967 – Columbia Records re-signs Bob Dylan after his original 5-year deal agreement ended. Reportedly, Dylan had already signed with MGM Records, but MGM never countersigned the contract, allowing Columbia to move in.
1976 – The Rolling Stones top the bill over Todd Rundgren, Lynyrd Skynyrd, 10cc and others at England's annual Knebworth Festival. The concert is held in front of 200,000 fans and is played up as the last Stones show ever to be held in Britain. Of course, it's not!