Today in Acoustic-Rock History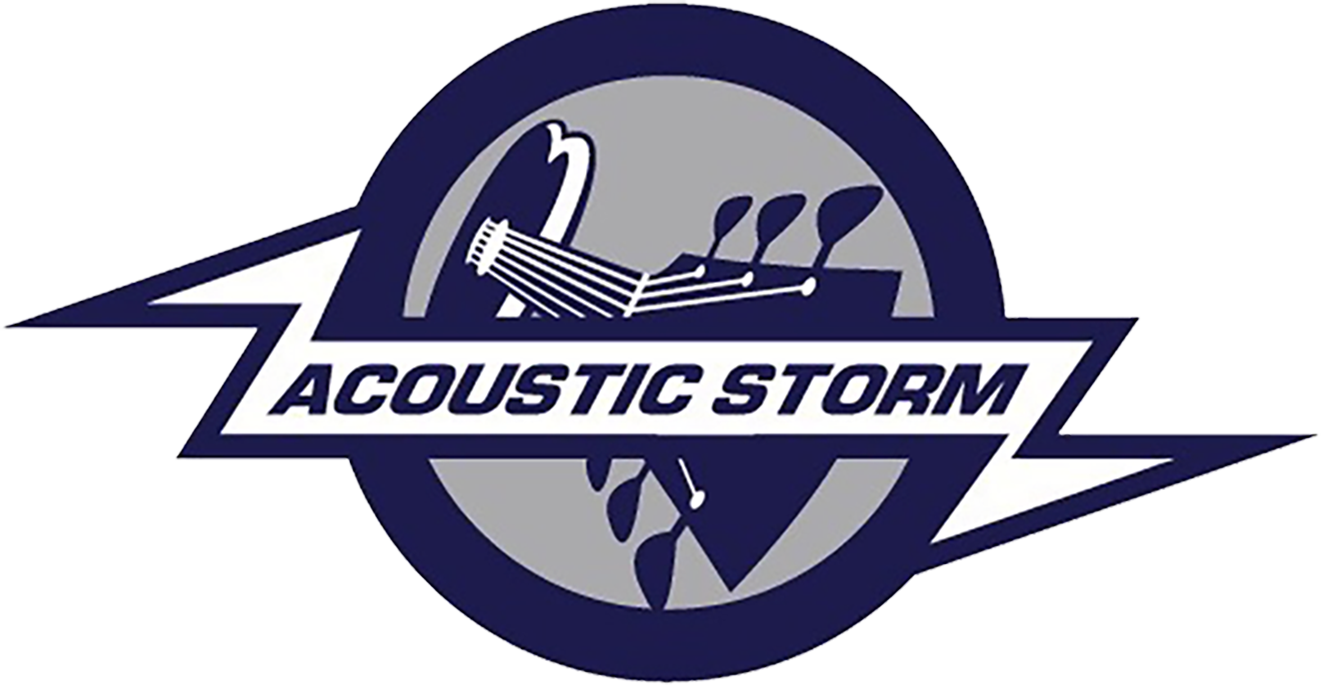 1962 – The Beatles are captured on film for the first time, by Grenada TV, at Liverpool's Hamburg Club.
1969 – The Beatles make a film short for "The Long and Winding Road."
1970 – Derek and the Dominoes begin work on their first and only studio album, "Layla and Other Assorted Love Songs."
1970 – Creedence Clearwater Revival's "Cosmo's Factory" LP hits #1, a position it would hold for 9 weeks.
1970 – Elton John signs to MCA Records.
1979 – Led Zeppelin release what turns out to be their last album together, "In Through The Out Door."
1987 – Bruce Springsteen hops on stage with The Band's Levon Helm during Helm's show at the Stone Pony in Asbury Park, N.J. They perform "Up On Cripple Creek" and Little Richard's, "Lucille."
1987 – Suzanne Vega's "Luka" peaks at #3 on the singles chart.
1998 – Elton John, playing the second of two shows at the Arrowhead Pond of Anaheim, is joined on stage by comedian Jim Carrey. They perform "Rocket Man" as a duet.