Today in Acoustic-Rock History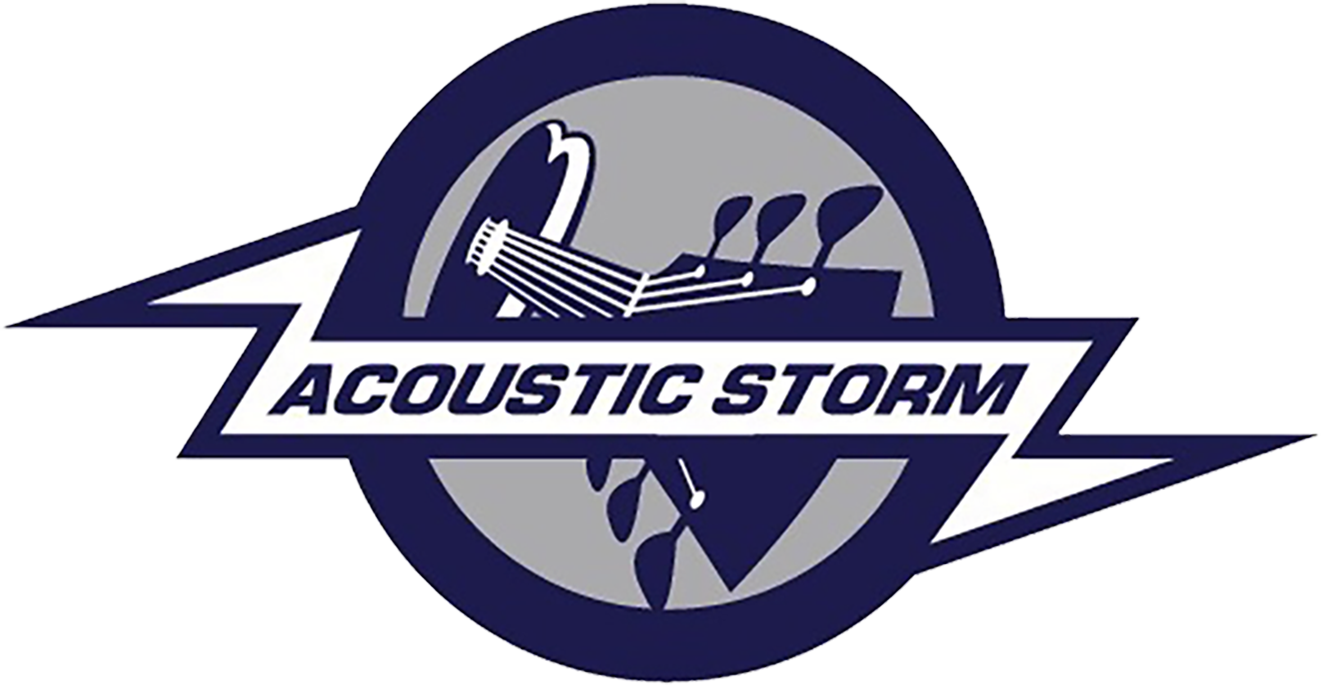 1967 – Patti Harrison convinces her husband George and the rest of the Beatles to attend a lecture at the Park Lane Hilton given by Maharishi Mahesh Yogi. The band is granted a private meeting, during which they offer themselves as disciples. Two days later, the Beatles are invited to an indoctrination course for spiritual regeneration, which they attend along with Mick Jagger and his girlfriend Marianne Faithfull. Beatles' manager Brian Epstein is invited, but declines.
1968 – The Who's drummer, Keith Moon, drives a Lincoln into the pool of a Holiday Inn in Flint, Michigan.
1968 – The Jeff Beck Group, featuring Rod Stewart on lead vocals, releases its debut album, "Truth."
1969 – Arlo Guthrie's film "Alice's Restaurant" opens.
1974 – Traffic make their final live performance at the 14th annual Reading Festival.
1978 – Bruce Springsteen appears on the cover of "Rolling Stone."
1981 – John Lennon's killer, Mark David Chapman, is sentenced to prison for 20 years to life.
1989 – The Who perform "Tommy" at the Universal Amphitheatre with special guests Steve Winwood, Elton John, Phil Collins, Patti LaBelle and Billy Idol.
1991 – Tom Petty and the Heartbreakers' "Learning To Fly" hits #28 on the singles chart.
BIRTHDAY:
Mason Williams 1938
Jim Capaldi (Traffic) 1944