Today in Acoustic-Rock History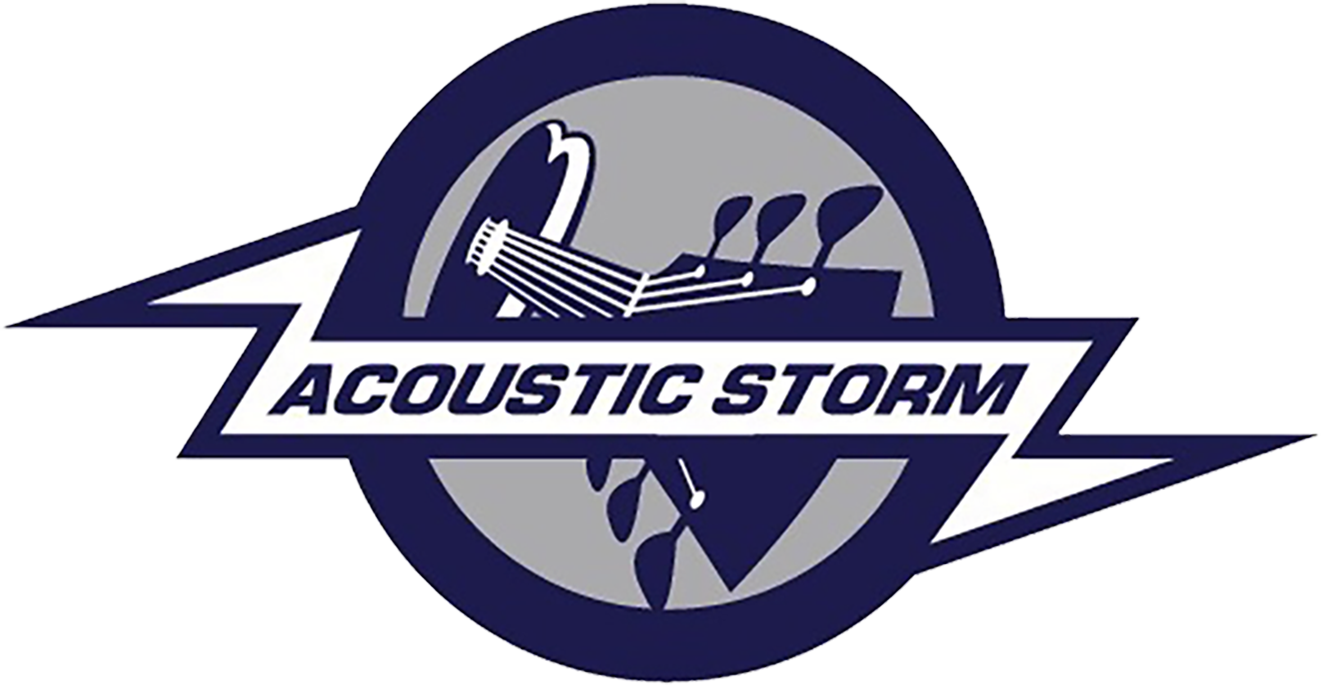 1970 – Elton John makes his first appearance in the U.S. at Los Angeles' Troubadour, kicking off a 17-day tour.
1970 – Emerson, Lake and Palmer make their world debut at Plymouth Guild Hall in Plymouth, England.
1973 – The Faces play what they claim is their last U.K. date, yet the group stays together. Ironically, Rod Stewart claims he's devoting all his time to the group and that his next solo LP will be his last.
1973 – The Allman Brothers' LP "Brothers and Sisters" enters the album charts.
1975 – Elton John plays two sets on the first of three nights at L.A.'s Troubadour to raise money for UCLA's Jules Stein Eye Institute. Over $150,000 is raised for the clinic. John's dates at the Troubadour are special to him because five years earlier on this date, he began a weeklong stint there that helped establish his superstar status in the U.S.
1978 – Jackson Browne's "Running on Empty" turns platinum. His fifth album is a cleverly constructed diary from the road that includes performances recorded on stage and even in hotel rooms. He garners two Top 20 hits, the title track and "Stay/The Load Out."
1982 – Fleetwood Mac chalk up another platinum record for the album "Mirage." It contains the hit singles "Hold Me" and "Gypsy."
1984 – Glenn Frey's "The Allnighter" LP enters the charts.
1986 – Paul Simon's "Graceland" is released.
1992 – "MTV Unplugged" with Eric Clapton is released on compact disc, laser disc, cassette and home video by Reprise Records/Warner Reprise Video. In three weeks, the album goes platinum and the home video goes gold.
1994 – Robert Plant and Jimmy Page reunite in a London studio to record their MTV "Unplugged" show which they call "Unledded."
BIRTHDAY:
Elvis Costello 1954