Today in Acoustic-Rock History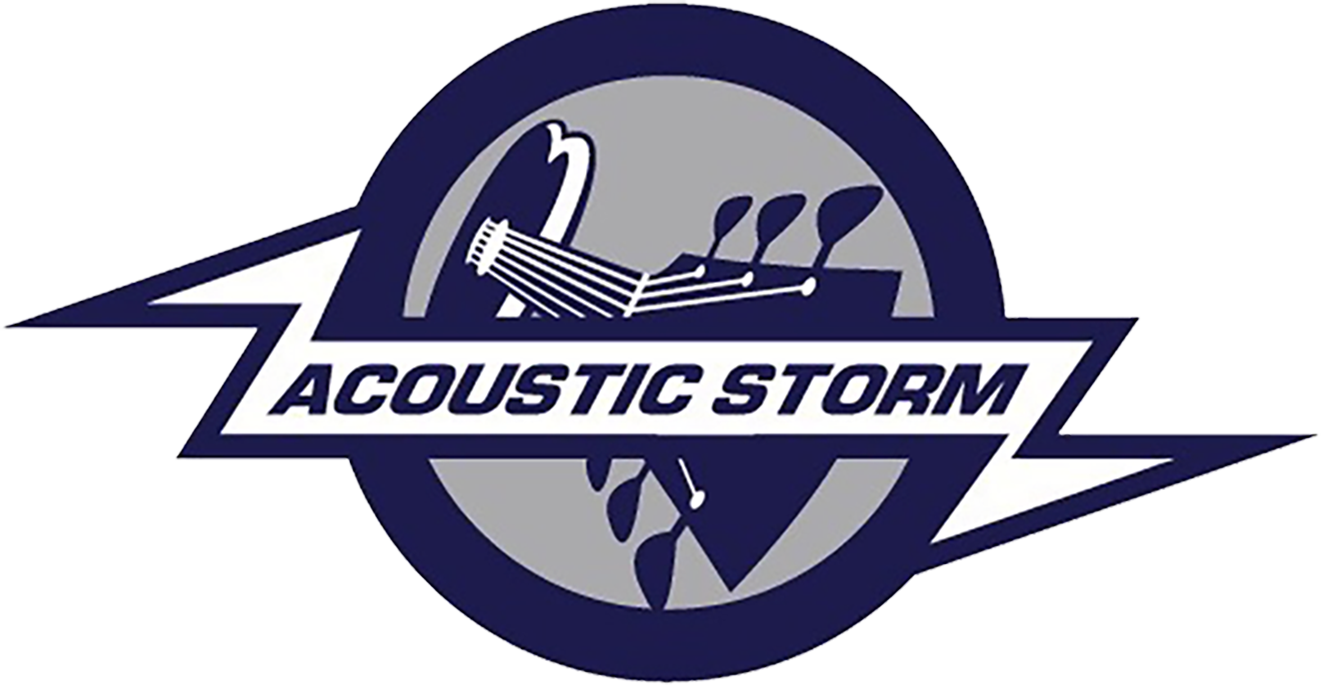 1965 – Columbia Records releases Bob Dylan's "Highway 61 Revisited". Hits include "Like a Rolling Stone" and "Ballad of a Thin Man."
1967 – While studying with the Maharishi at University College in Bangor, North Wales the Beatles learn that their manager Brian Epstein has died.
1977 – Supertramp's "Give A Little Bit" peaks at #15 on the singles chart.
1977 – Crosby, Stills and Nash's "Just A Song Before I Go" peaks at #7.
1977 – Jackson Browne records "Stay" and "Running On Empty" live in concert in Columbia, Maryland.
1982 – Crosby, Stills & Nash's "Daylight Again," the group's first album since the 1977 "CSN," is certified gold. The album includes the Top 20 tune "Wasted on the Way."
1990 – Blues-rock guitarist Stevie Ray Vaughan dies in a helicopter crash, along with three members of Eric Clapton's band, in Alpine Valley, Wisconsin.
1992 – John Lennon's handwritten lyrics to "A Day In The Life" sell for $87,000 at an auction.
1995 – Neil Young headlines the Redding Festival with Pearl Jam as his backing band.
BIRTHDAY:
Randy Bachman (The Guess Who) 1943