Today in Acoustic-Rock History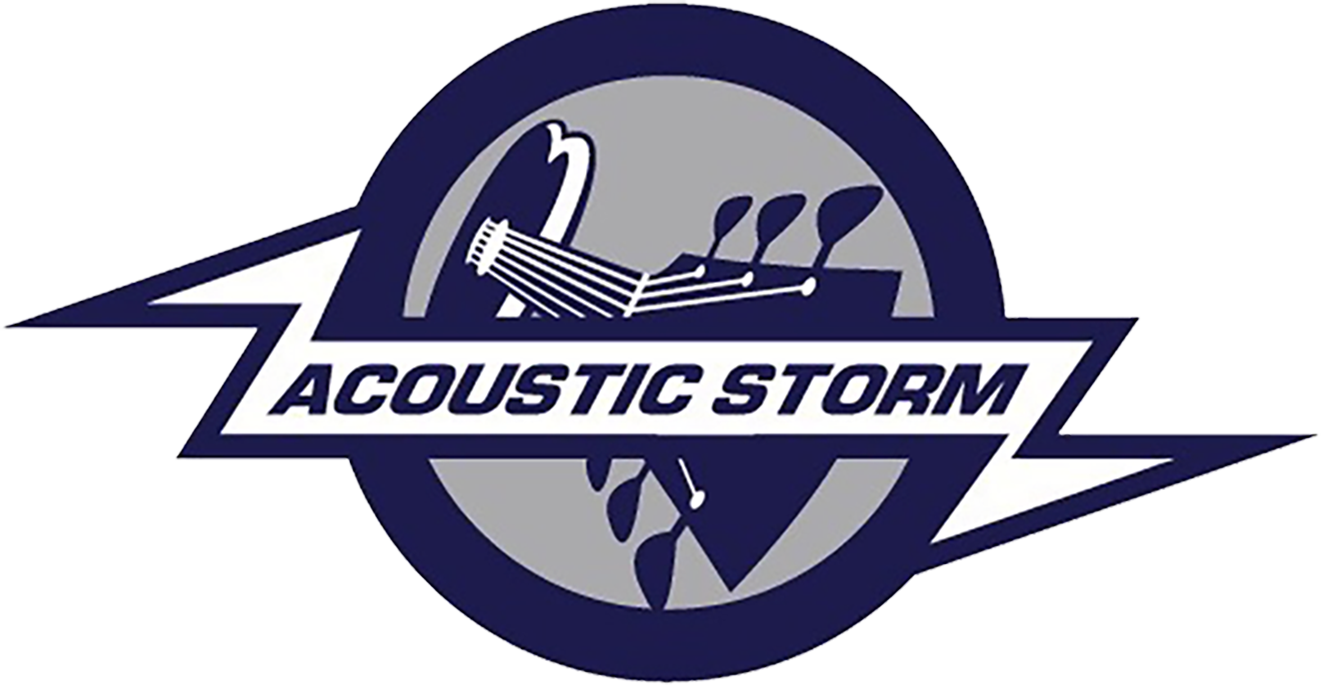 1963 – Peter, Paul & Mary perform "Blowin' In The Wind" for Civil Rights marchers who had gathered in Washington to hear Martin Luther King Jr. speak.
1964 – The Beatles play the first of two concerts at New York's Forest Hills Tennis Stadium. 15,000 attend each performance and show their affection by tossing jellybeans, the band's favorite candy, onto the stage. The fans scream so loud, it's almost impossible to hear the music. After the show, the Beatles meet Bob Dylan, who reportedly introduces them to marijuana in a hotel.
1965 – The Rolling Stones announce that Allen Klein, whom they met three days earlier, will co-manage the group along with Andrew Loog Oldham. At the same time, the Stones sign a five year recording deal with Decca Records.
1965 – A Forest Hills, New York audience boos Bob Dylan for plugging in.
1967 – Grateful Dead and Big Brother & The Holding Company play at the wake of a Hell's Angels member who was struck by a car in San Francisco.
1968 – The Doors "Hello, I Love You" sells a million copies.
1972 – Procol Harum has a gold LP, "Live in Concert with the Edmonton Symphony Orchestra."
1972 – David Bowie and the Spiders from Mars make their debut at Carnegie Hall in New York.
1979 – Neil Young receives two gold albums: "Decade," an earlier triple album best-of set, and "Rust Never Sleeps."
1982 – Elvis Costello's "Imperial Bedroom" enters the LP charts.
1986 – Stevie Nicks, Mick Fleetwood and Neil Young perform in a show that's billed as "Get Tough On Toxics" in Long Beach, California. The show also features all of The Eagles except Glenn Frey, who is hospitalized with an intestinal disorder.
1993 – Billy Joel's "River Of Dreams" enters the Billboard LP chart at #1, where it will stay for three weeks.
1993 – James Taylor's "Live" LP enters the chart.
BIRTHDAY:
Danny Seraphine (Chicago) 1948