Today in Acoustic-Rock History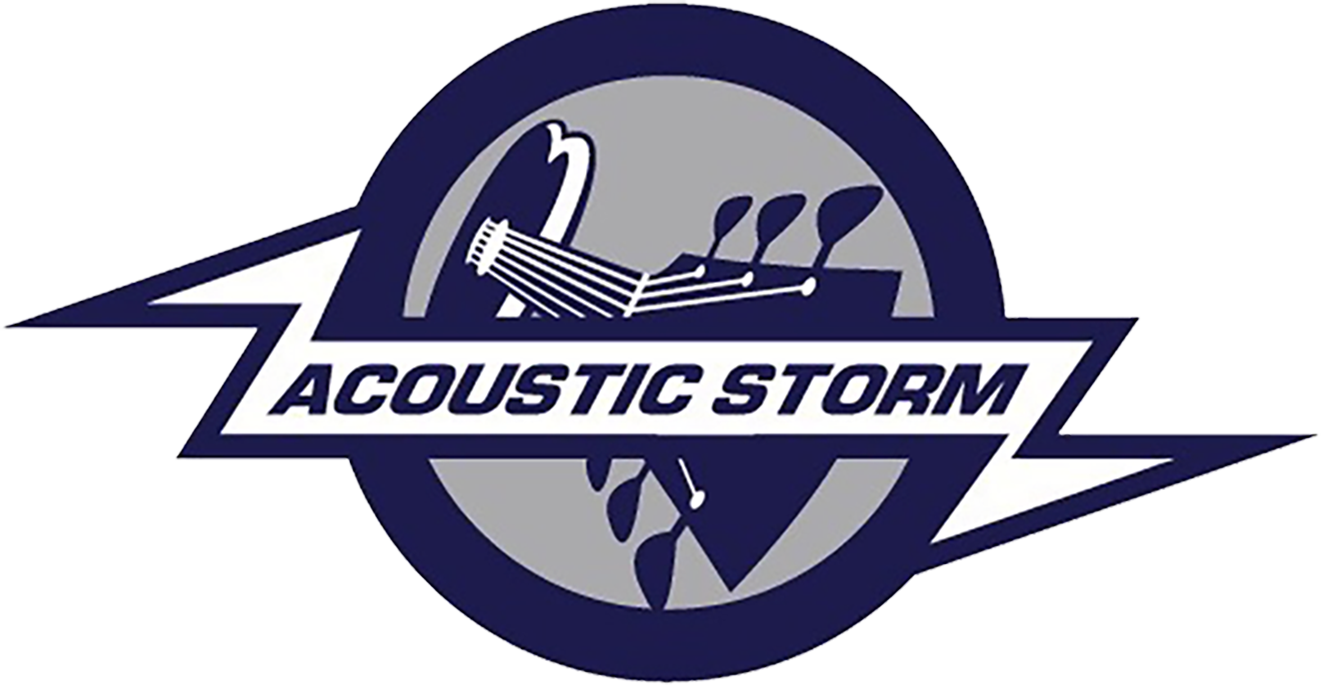 1958 – John Lennon and Paul McCartney, members of a Liverpool band called the Quarrymen, welcome George Harrison to the group.
1966 – The Beatles perform their last public concert in front of 25,000 faithful at Candlestick Park in San Francisco. The Fab Four play 11 songs in just over a half an hour, opening with "Rock & Roll Music" and closing with "Long Tall Sally". The show is filmed by Beatles' press officer Tony Barrow, though the film is never released.
1970 – The Kinks' "Lola" is released.
1970 – Eric Clapton's self-titled debut solo album peaks at #13 on the LP charts.
1976 – At a reunion concert of the original Spirit in Santa Monica, California, Neil Young joins the band on stage during their encore rendition of Bob Dylan's "Like A Rolling Stone."
1981 – The Pretenders "II" LP enters the chart.
1991 – Tom Petty and the Heartbreakers begin their U.S. tour in Denver.