Today in Acoustic-Rock History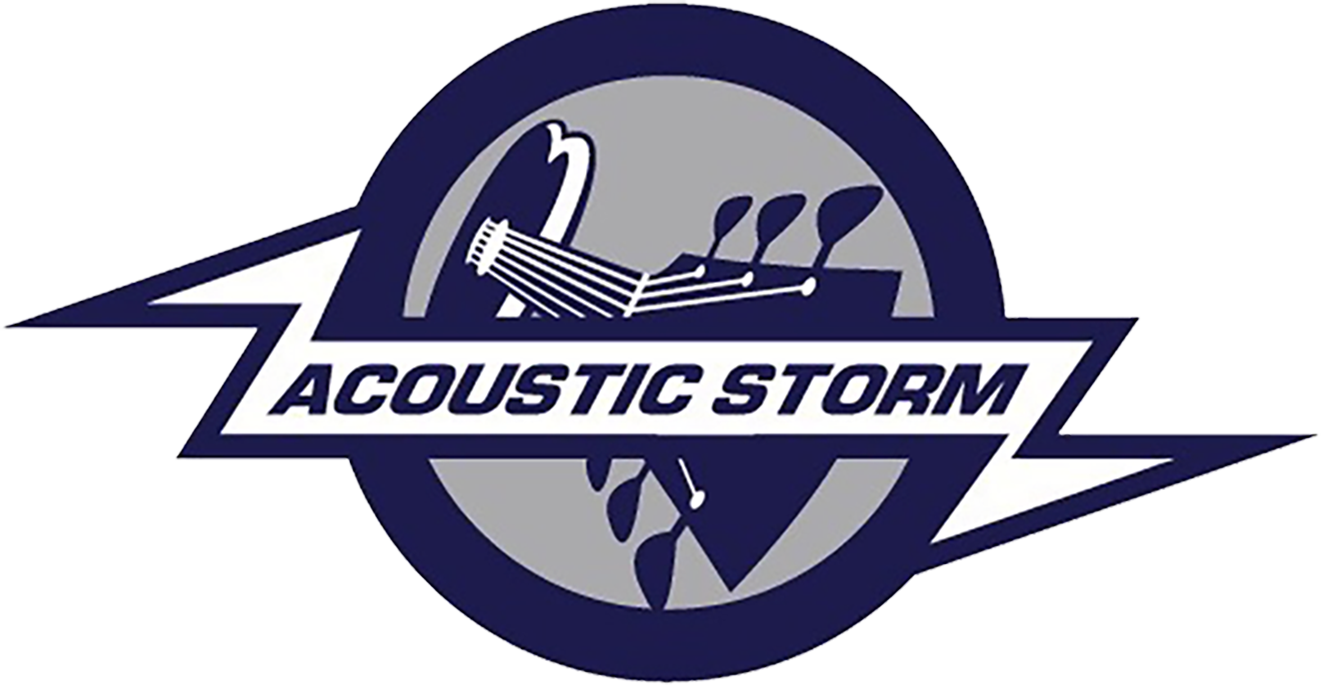 1968 – The Beatles' "Hey Jude" is released.
1969 – The three-day Texas International Pop Festival opens at the Dallas International Motor Speedway. Performers include Janis Joplin, Led Zeppelin, Santana, and Chicago Transit Authority.
1972 – John Lennon and Yoko Ono play their "One To One" concert at New York's Madison Square Garden to benefit mentally handicapped children. They are joined by Stevie Wonder and Roberta Flack to sing "Give Peace A Chance" during the finale.
1973 – After two albums, the (post-Jim Morrison) Doors part ways.
1980 – Roger Daltrey's "McVicar" soundtrack album enters the chart.
1981 – The Rolling Stones release their "Tattoo You" LP. The album will go on to top the LP chart for 9 weeks and sell over 3 million copies.
1986 – Steve Winwood's "Higher Love" hits #1 on the singles chart.
1993 – Billy Joel is the first musical guest on CBS-TV's "The Late Show with David Letterman."
1995 – James Taylor and ex-wife Carly Simon reunite for their first concert together in 16 years on Martha's Vineyard, Massachusetts.
2002 – Bruce Springsteen fans flock to stores for the release of "The Rising," the Boss's first album with the E Street Band since 1987.
BIRTHDAY:
John Phillips (Mamas & Papas) 1935