Today in Acoustic-Rock History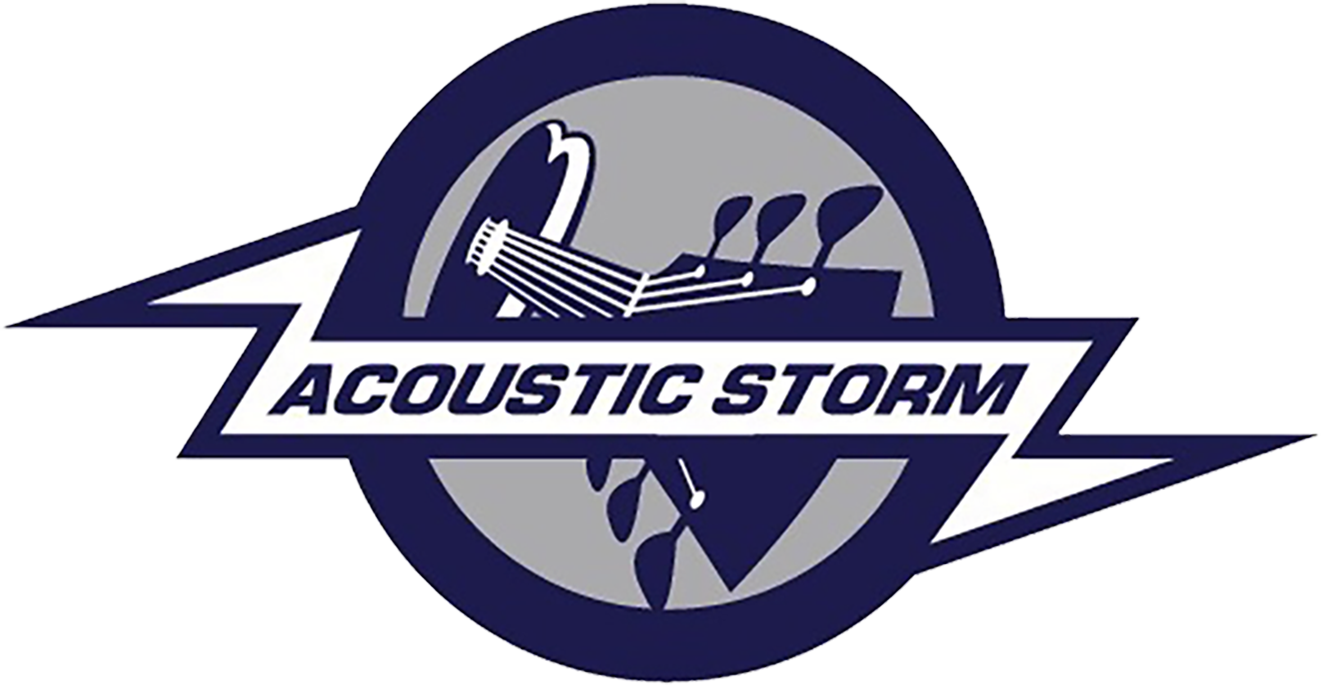 1967 – The Beatles announce they will handle their own affairs following the death of manager Brian Epstein.
1968 – Fleetwood Mac add 18-year old Danny Kirwin to its guitar playing stable, joining Peter Green and Jeremy Spencer.
1969 – Bob Dylan performs at England's Isle of Wight Pop Festival. It's his first paid appearance since his motorcycle accident three years earlier. Dylan is backed by The Band and pockets 38,000 pounds following the one- hour show.
1973 – Paul McCartney receives a gold record for "Live and Let Die."
1974 – The Rolling Stones release "Goat's Head Soup."
1974 – Carole King's "Jazzman" is released.
1976 – George Harrison is found guilty of "subconscious plagiarism" of the Chiffons hit "He's So Fine" in his song "My Sweet Lord."
1989 – The Rolling Stones begin their first concert tour in eight years as they take "Steel Wheels" to JFK Stadium in Philadelphia.
BIRTHDAY:
Van Morrison 1945