Today in Acoustic-Rock History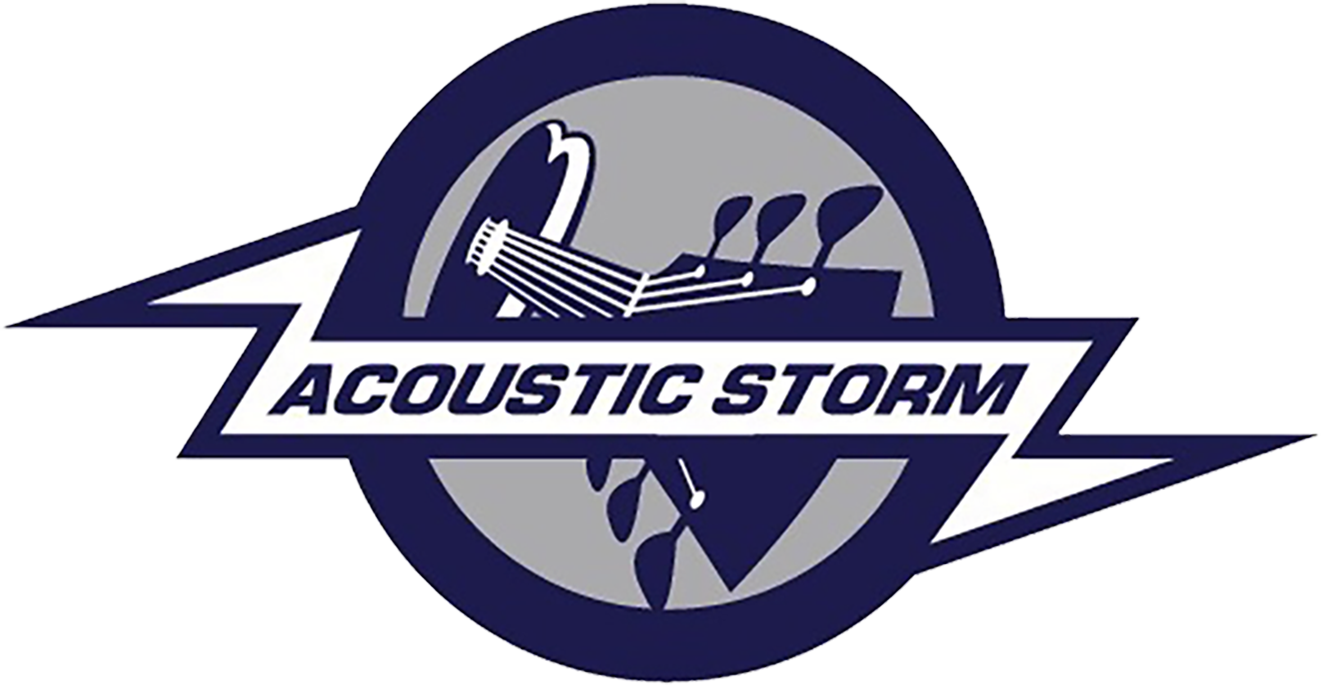 1967 – Guitarist Boz Scaggs joins the San Francisco-based Steve Miller Band. Scaggs stays with the group through two albums ("Children of the Future" and "Sailor") before heading out on a solo career in 1969.
1967 – Peter Green, John McVie and Mick Fleetwood form Fleetwood Mac after leaving John Mayall's Bluesbreakers. The blues-based quartet is rounded out by guitarist Jeremy Spencer.
1973 – The Rolling Stones open their first European tour since 1971 at Vienna's Stadthalle, the first stop of the 20-city circuit. The band had wanted to play on the other side of the Iron Curtain–but were denied.
1973 – Bob Dylan's soundtrack to the film, "Pat Garrett and Billy The Kid" enters the LP charts. It includes "Knockin' On Heaven's Door."
1973 – Gram Parsons dies of a drug overdose in Joshua Tree, California
1976 – "Fleetwood Mac" peaks at #1, setting a record for the longest time between an album's release and its topping the charts.
1977 – Billy Joel releases "The Stranger'." This milestone album makes Joel a superstar and launches four hit singles: "Just the Way You Are" (#3), "Movin' Out (Anthony's Song)" (#17), "Only the Good Die Young" (#24) and "She's Always a Woman" (#17).
1979 – INXS make their live debut in Sydney, Australia.
1979 – U2 release their first record, an EP entitled, "U2-3" in their native Ireland.
1980 – Fleetwood Mac end a nine-month tour with a performance at the Hollywood Bowl. Lindsay Buckingham announces from the stage, "This is our last show for a long time."
1982 – Bruce Springsteen's "Nebraska," an acoustic solo set of dark-themed material cut at home on a four-track cassette recorder—and originally intended as a demo tape of new material for the E Street Band to learn—is released, as is.
1986 – Bonnie Raitt's ninth album, "Nine Lives," comes in the midst of a time of personal turmoil for the artist. It sells poorly, and is her last album for Warner Bros.
1997 – In Nashville for a concert, James Taylor spends three hours swapping stories and trading licks with 'Mr. Guitar,' Chet Atkins. The special meeting takes place at Taylor's request.
1998 – David Bowie opens his on-line internet service provider business, Bowienet. The service offers basic internet services and exclusive Bowie news and releases.
1999 – Van Morrison becomes the first inductee into the Hot Press Irish Music Hall of Fame (IMHF) at a ceremony in Dublin.
2000 – The Doobie Brothers make 15 newly recorded tracks available for free download at WindowsMedia.com as the kickoff of a multistage campaign for their newest album "Sibling Rivalry."