Today in Acoustic-Rock History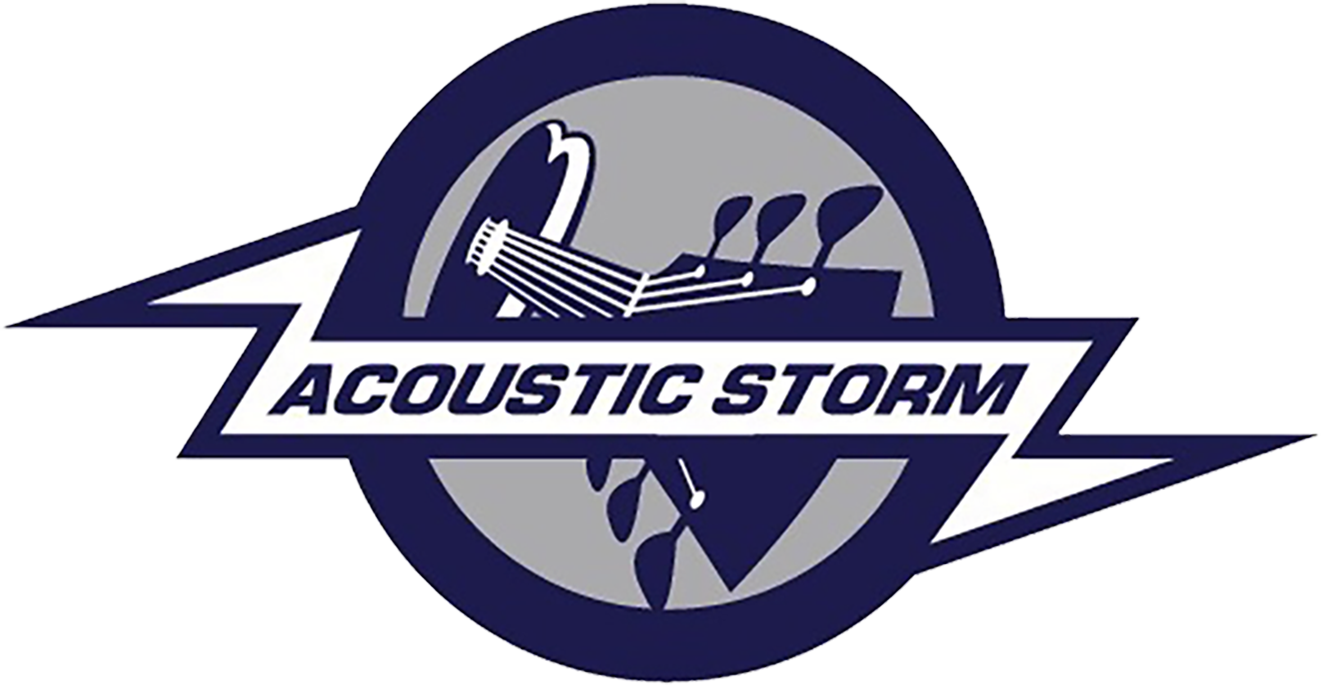 1965 – The Beatles receive a gold record for the single, "Help!"
1965 – The Rolling Stones appear on the British pop TV show "Ready Steady Go!" with Mick Jagger and Andrew Loog Oldham performing a parody of Sonny & Cher's "I Got You Babe."
1965 – The Beatles release "Yesterday."
1970 – An ad runs in "Melody Maker" magazine looking for a new Genesis drummer. The ad is answered by Phil Collins.
1971 – Grateful Dead's second live LP is given the unimaginative title "Grateful Dead". It's the band's first Top 25 album.
1971 – Rolling Stone reports Mick Jagger, Keith Richards, Bill Wyman, Charlie Watts and the late Brian Jones' father have filed suit against former Rolling Stones managers Eric Easton and Andrew Loog Oldham. The suit charges the two deprived the band from royalties through a deal with the Stones' first label, Decca.
1971 – "Maggie May" b/w the Tim Hardin song "Reason to Believe" becomes a double-sided hit for Rod Stewart, topping the singles chart for the first of five weeks.
1975 – The summer comes to a less-than- peaceful close in Syracuse, New York at the Great American Music Fair. The show featuring Jefferson Starship, New Riders of the Purple Sage and the Doobie Brothers is marred when a crowd of 500 attempt to crash the gate, armed with rocks and bottles, in an effort to make the festival a free event. Police and state troopers arrive and make 60 arrests.
1978 – George Harrison marries Olivia Trinidad Arias, a secretary at his Dark Horse record company.
1988 – Amnesty International's "Human Rights Now" tour, starring Bruce Springsteen, Sting, Peter Gabriel and Tracy Chapman, begins in London's Wembley Stadium.
1995 – The Rock and Roll Hall Of Fame opens in Cleveland with a concert that features, among others, Bruce Springsteen and Chuck Berry.