Today in Acoustic-Rock History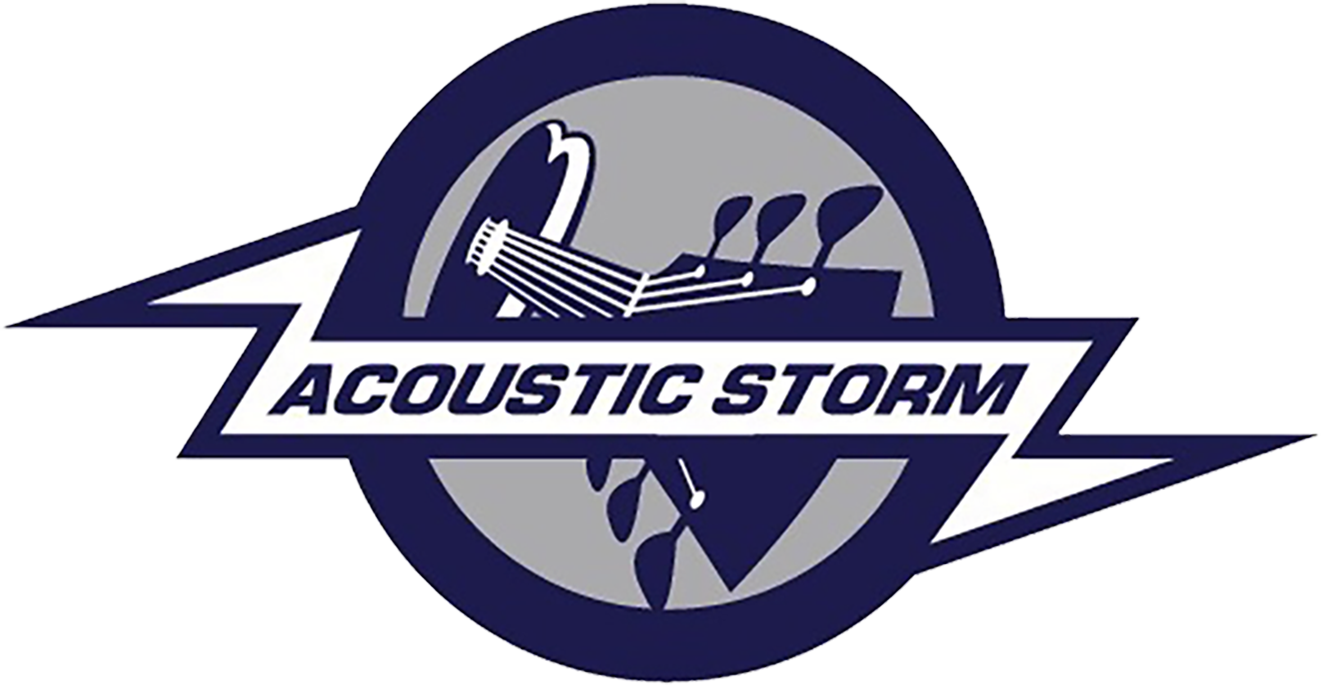 1962 – John Lennon, Paul McCartney, George Harrison and Ringo Starr begin recording together for the first time at EMI's St. John Studio. They record six songs including "Love Me Do" and "P.S., I Love You."
1965 – The Beatles' "Help!" hits #1 on the singles chart.
1965 – Bob Dylan's "Like A Rolling Stone" peaks at #2 on the singles chart.
1968 – The Rolling Stones latest single, "Street Fighting Man" is banned in Chicago and other American cities where authorities fear it might "incite riots and other forms of public disorder."
1970 – George Harrison releases "My Sweet Lord."
1971 – The Doors' "Riders On The Storm" peaks at #14 on the singles chart.
1978 – About 66,000 Dead Heads attend Grateful Dead's Labor Day concert at Giants Stadium in New Jersey.
1982 – The Steve Miller Band's "Abracadabra" hits #1 on the pop chart.
1996 – Yusaf Islam, formerly known as Cat Stevens, emerges from seclusion in London to sign copies of his first album in 18 years — which is 80% talk.
1997 – Bruce Springsteen joins the Wallflowers on stage at the MTV Video Music Awards at New York's Radio City Music Hall. Bruce trades vocals and guitar licks with Jakob Dylan on "One Headlight."