Today in Acoustic-Rock History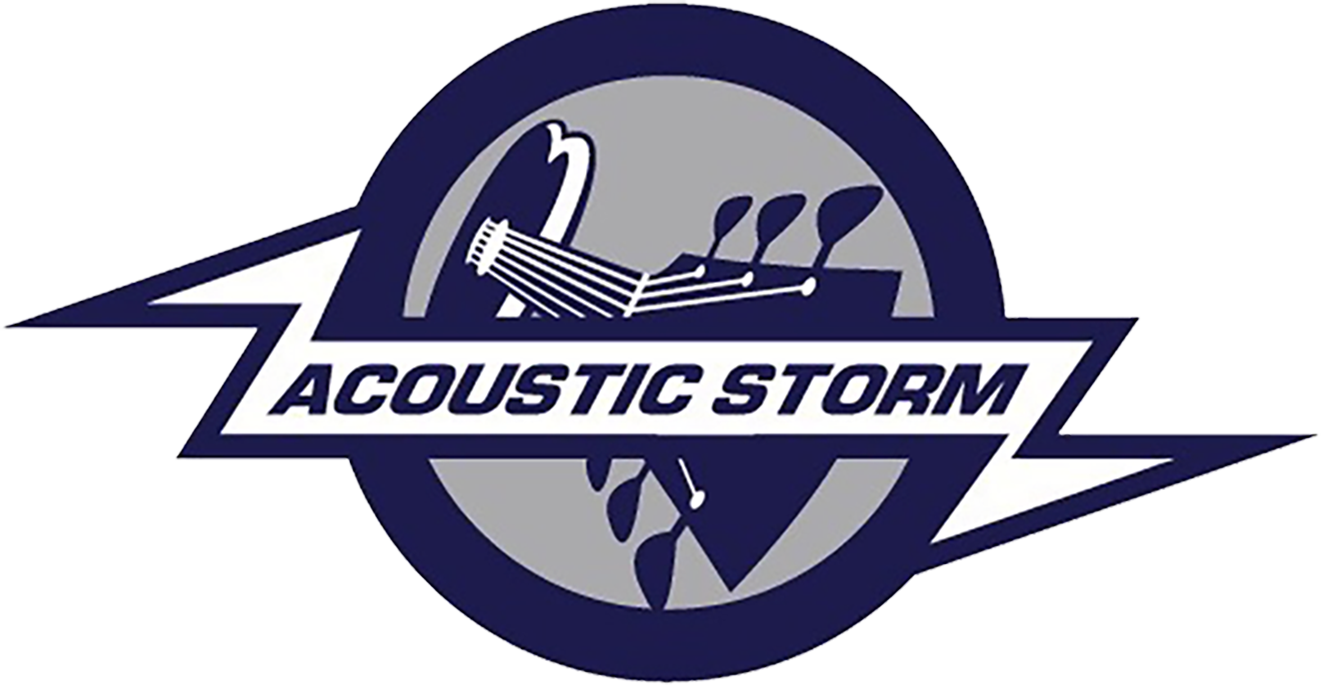 1964 – Rod Stewart records his first single, "Good Morning, Little Schoolgirl." He will go on to sing with the Jeff Beck group before embarking on a solo career.
1965 – The Byrds begin recording "Turn! Turn! Turn!"
1966 – The Beatles album "Revolver" hits #1 — a position it would hold for 6 weeks.
1972 – Don McLean hits #1 with "American Pie."
1974 – James Taylor's "Handy Man" peaks at #4 on the chart.
1975 – Elton John's "Someone Saved My Life Tonight" is certified gold.
1983 – Peter Gabriel's "Solsbury Hill" peaks at #84 on the singles chart.
1988 – Eric Clapton begins a U.S. tour with a band that includes Dire Straits frontman Mark Knopfler on guitar.
BIRTHDAY:
Barrie Barlow (Jethro Tull) 1949
Joe Perry (Aerosmith) 1950