Today in Acoustic-Rock History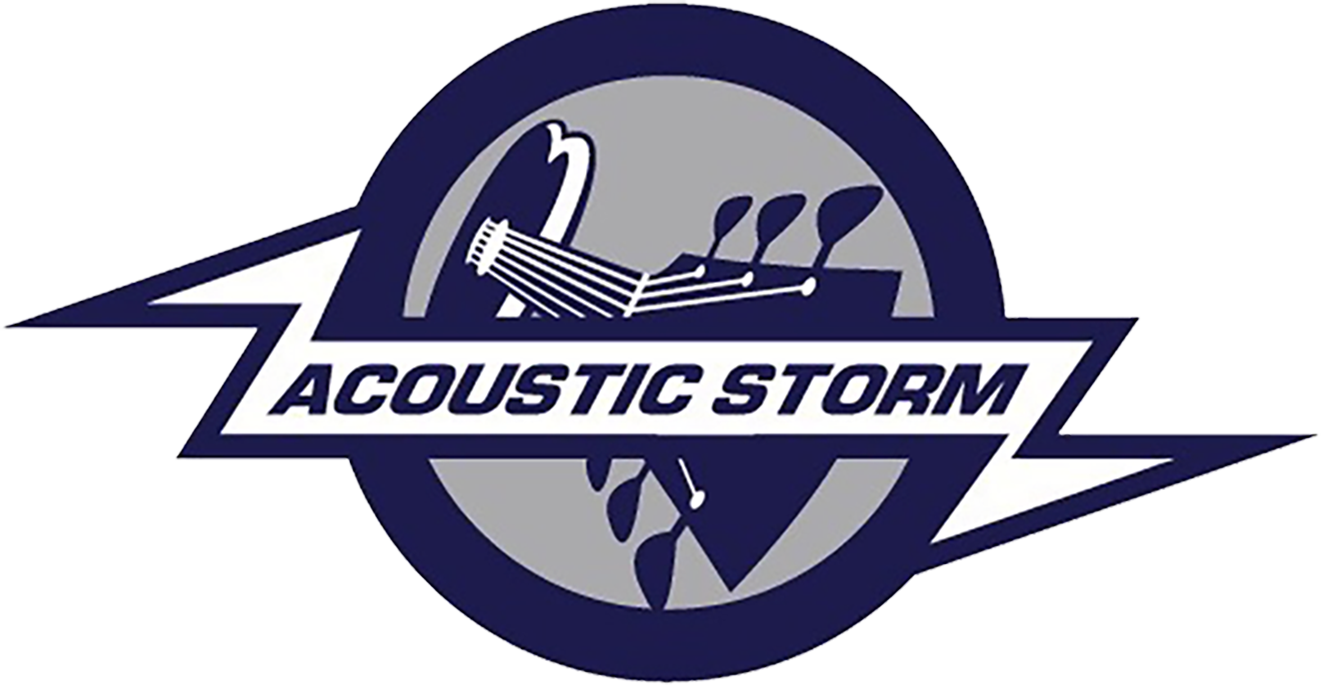 1961 – Bob Dylan debuts at the Gaslight Cafe in New York City.
1968 – Eric Clapton records the guitar solo for the Beatles' "While My Guitar Gently Weeps".
1969 – Dylan's "Lay Lady Lay" peaks at #7 on the singles chart.
1972 – John and Yoko appear on Jerry Lewis' Muscular Dystrophy Telethon.
1974 – George Harrison inaugurates his new Dark Horse label with the release of "The Place I Love" by a group called Splinter. Harrison produced the album.
1975 – "Born to Run" by Bruce Springsteen and the E Street Band is released. The album garners critical raves, and Springsteen appears on the covers of both 'Time' and 'Newsweek' at the end of October.
1980 – Al Stewart hits #37 in the US with his album "24 Carrots."
1982 – Paul McCartney releases "Tug Of War."
1989 – Neil Young's "This Note For You" wins the MTV award for Best Video — ironic, in the fact that the channel had initially refused to air the video.
1989 – The Pittsburgh Steelers are banned from practicing on their own field, Three Rivers Stadium, because The Rolling Stones are rehearsing for their upcoming concert.
1990 – Tom Fogerty, former Creedence Clearwater Revival member and brother of John Fogerty, dies at age 48.
1993 – Don Henley, Jimmy Buffett, Elton John, Sting and Aerosmith perform at a benefit concert in Boston for Walden Woods.
1995 – Bruce Hornsby and Branford Marsalis perform the National Anthem in Baltimore's Camden Yards before Cal Ripken Jr. sets baseball's record for consecutive games played.
1997 – Elton John sings at the funeral of England's Princess Diana.
2000 – "You're the One,"Paul Simon's ninth solo studio album is released. It is his first album of songs not tied to a larger conceptual framework since 1983's "Hearts and Bones."
BIRTHDAY:
Roger Waters (Pink Floyd) 1944