Today in Acoustic-Rock History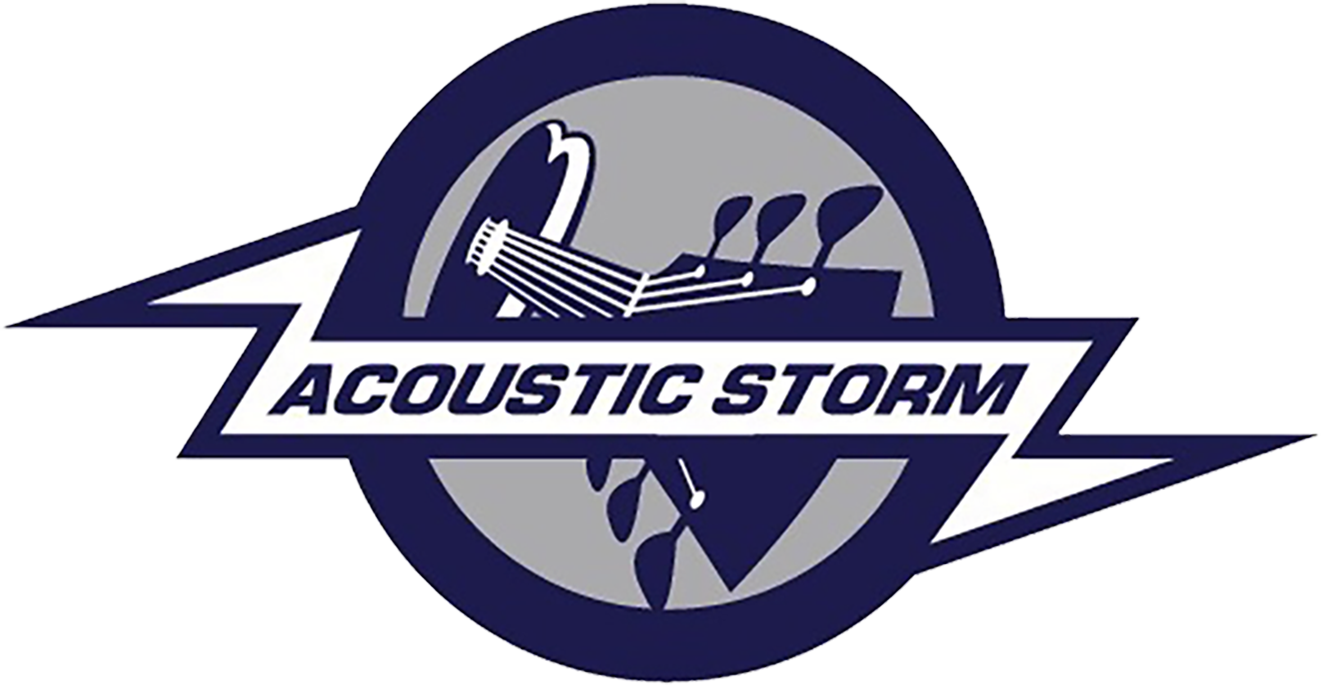 1974 – Mudcrutch – which includes Tom Petty, Mike Campbell and Benmont Tench – is signed to Shelter Records and records a single, "Depot Street."
1974 – Elton John receives a gold record for "Don't Let The Sun Go Down On Me."
1978 – The Who's drummer, Keith Moon dies in London after overdosing on Hemenephirin, a prescription drug which was supposed to have helped him with alcohol. His untimely death does not mean the end of the Who. Moon is replaced by ex-Faces drummer Kenney Jones. Keith Moon was 31.
1987 – Despite threats from former member Roger Waters to sue promoters if the show goes on, Pink Floyd kick off their "A Momentary Lapse Of Reason" tour in Ottawa, Canada.
2003 – Warren Zevon dies of cancer at age 56.
2007 – The Bob Dylan "biographical" movie, "I'm Not There: Suppositions On A Film Concern Dylan", premieres at the Venice, Italy, Film Festival.
BIRTHDAY:
Chrissie Hynde (Pretenders) 1951