Today in Acoustic-Rock History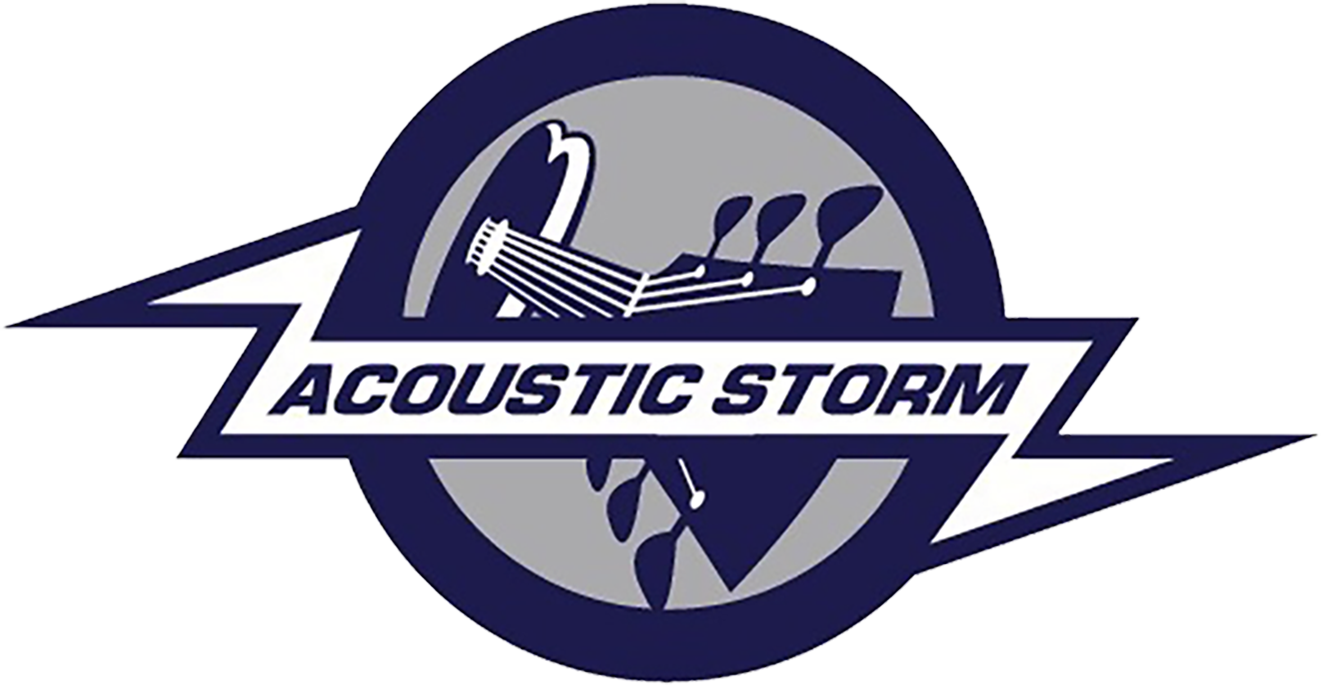 1962 – Seven days after starting their first recording sessions, the Beatles cut two Lennon/McCartney tunes, "Love Me Do" and "P.S. I Love You".
1963 – A two-record "bootleg" set of Bob Dylan songs, called "The Great White Wonder" first appears in a Los Angeles record store. It's believed to be the first bootleg album.
1965 – The Beatles' LP, "Help!" hits #1 — a position it will hold for 9 weeks.
1967 – The Beatles' "Magical Mystery Tour" bus begins cruising the English countryside. The bus carries the group and other actors and friends, all involved in making the short film for the BBC. Songs from the film will be released later on an album of the same name.
1974 – Crosby, Stills, Nash & Young, the Band and Joni Mitchell play London's 80,000-plus seat Wembley Stadium.
1975 – Janis Ian earns her first gold record for the album "Between the Lines." The album contains her single "At Seventeen," which begins climbing the charts, eventually peaking at #3.
1977 – David Bowie accepts Bing Crosby's invitation to appear as a special guest on Bing's annual Christmas television special. Bowie and Bing sing duets on "Little Drummer Boy" and "Peace on Earth." The songs are recorded for Crosby's album "Merrie Olde Christmas."
1979 – Tom Petty and the Heartbreakers begin a U.S. tour playing with a giant backdrop that says, "Why MCA?" referring to the fact that the label they had been recording for had been sold to MCA Records.
1983 – John Cougar's "American Fool" LP tops the chart. Cougar thus becomes the first artist in over a year and a half to have the Number One album, "American Fool," and two singles in the Top Ten, "Jack & Diane" and "Hurts So Good," in the same week.
1984 – Bruce Springsteen breaks the attendance record at Philadelphia's Spectrum when 16,800 fans attend the first of six sold-out shows.
1993 – The "Bob Dylan – The 30th Anniversary Concert Celebration" album enters the chart. It features Dylan songs as played by Neil Young, John Mellencamp, Tom Petty, Chrissie Hynde, Eddie Vedder and more.
1996 – For the first time, a new single by a major recording artist is released exclusively on the Internet. David Bowie's "Telling Lies" is released on Bowie's web site, where it was available for 24 hours.
BIRTHDAYS:
Leo Kottke 1945
John Martyn 1948