Today in Acoustic-Rock History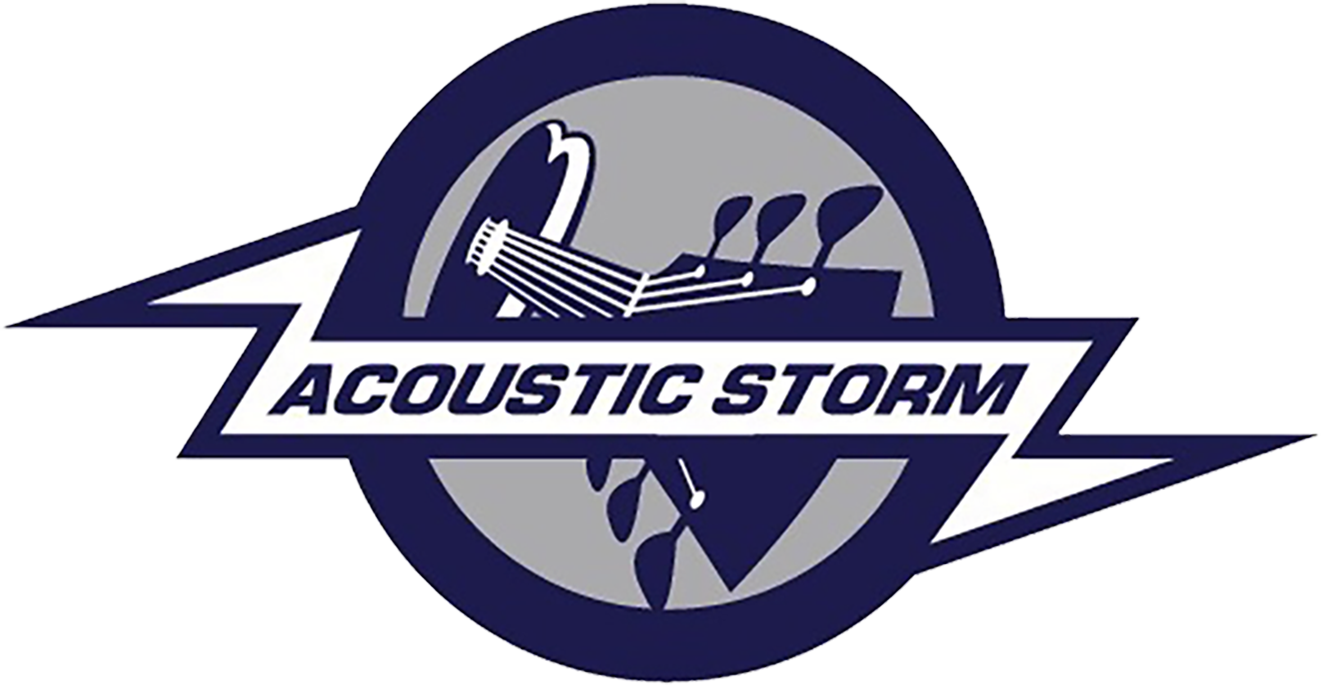 1965 – The Beatles appear this evening on "Ed Sullivan" in a segment taped before a live audience a month earlier.
1966 – The Beatles receive a gold record for "Yellow Submarine."
1970 – More than 18,000 people attended the Woody Guthrie memorial concert at the Hollywood Bowl. Among the performers are Bob Dylan, Joan Baez and Woody's son, Arlo.
1970 – James Taylor's "Fire and Rain" is released.
1975 – "Wish You Were Here," Pink Floyd's long-awaited follow-up to "Dark Side of the Moon," is released. "Shine On You Crazy Diamond," a side-long epic about their troubled ex-leader Syd Barrett, is its centerpiece.
1990 – Christine McVie and Stevie Nicks both announce that they'll no longer perform with Fleetwood Mac. A little over two years later, they reunite with the group to sing at President Clinton's inauguration. Four years after that, they reunite again for an MTV Unplugged special, which leads to a #1 album ("The Dance") and an immensely successful concert tour.
1992 – Eric Clapton's "Unplugged" LP enters the chart. The record would go on to win the Grammy for Album of the Year, with sales reaching over seven million.
1999 – Neil Young, John Mellencamp, Dave Matthews Band and Willie Nelson perform at Farm Aid '99 in front of a sold-out crowd of 23,000.
2000 – The soundtrack to Cameron Crowe's "Almost Famous" hits stores with something on it that no other soundtrack has ever had before: the authorized use of a vintage Led Zeppelin song. Zeppelin principals Robert Plant and Jimmy Page are so taken by the film, that they agree to let Crowe include four of their songs in it, including "That's The Way," which appears on the soundtrack.
BIRTHDAY:
Neil Peart (Rush) 1952
Ben Folds 1966