Today in Acoustic-Rock History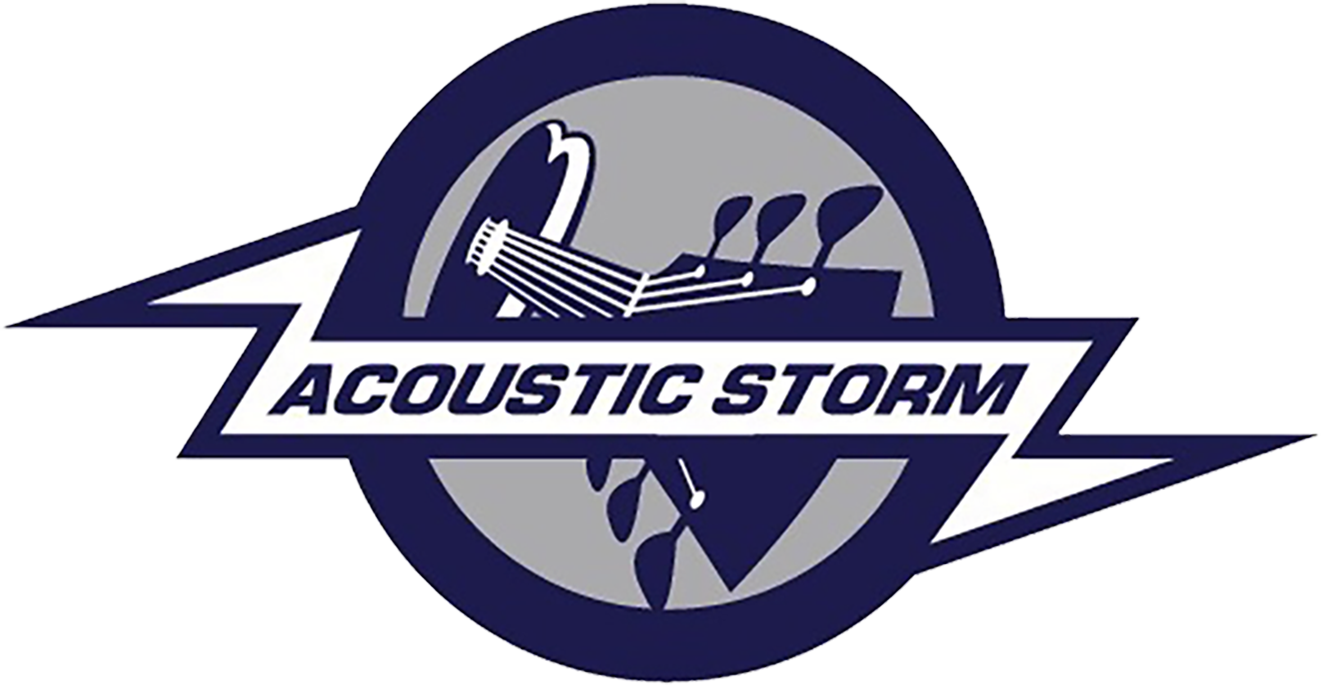 1962 – Brian Epstein brings the Beatles to the offices of the "London Daily Mirror" for an interview with Peter Jones, who concludes they are "a nothing group."
1964 – At Cleveland's Public Auditorium, the Beatles are ordered off the stage by authorities for fifteen minutes so that the screaming crowd can calm down.
1966 – John Lennon makes his first appearance away from the Beatles in the role of Private Gripweed in Richard Lester's film "How I Won the War." He writes "Strawberry Fields Forever" during the filming.
1976 – Steely Dan's fifth album, "The Royal Scam," goes gold. Songs include "The Fez" and "Kid Charlemagne."
1978 – Bob Dylan starts his longest U.S. tour ever in Augusta, Maine. He will play 62 cities in three months. One year later to the day, Dylan releases his first religiously themed album, "Slow Train Coming."
1990 – Bruce Hornsby begins filling in on keyboards for the Grateful Dead following the death of Brent Mydland.
1998 – The Band's tenth and final studio album, "Jubilation," is released on the River North label. Original members Levon Helm, Rick Danko and Garth Hudson are joined by such friends as Eric Clapton and John Hiatt.
2008 – Pink Floyd founding member and keyboardist Richard Wright dies after a battle with cancer. He was 65.