Today in Acoustic-Rock History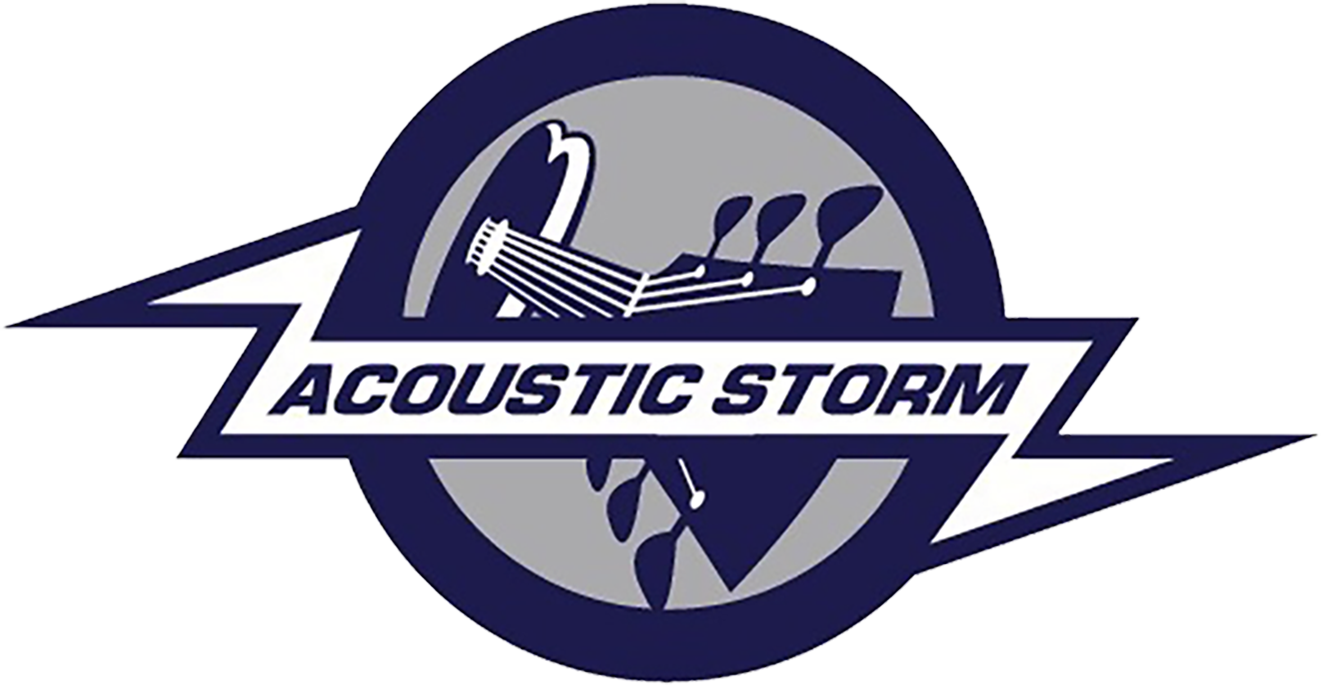 1970 – A "Melody Maker" poll finds that Led Zeppelin has replaced the Beatles as the U.K.'s most popular group. It's the first time the Beatles haven't been #1 in eight years.
1970 – Neil Young's third solo album, "After the Gold Rush," is released.
1970 – Jimi Hendrix makes his final public appearance, jamming with Eric Burdon and War at Ronnie Scott's club in London.
1971 – The Who's "Who's Next" goes gold.
1972 – Rod Stewart's "Never A Dull Moment" hits #2 on the album charts.
1978 – Grateful Dead play a concert at the pyramids of Egypt. The concert is recorded, but has yet to be released on record.
1996 – R.E.M.'s "New Adventures in Hi-Fi" enters the album charts at #2.
BIRTHDAYS:
B.B. King 1925
Kenny Jones (The Who) 1948