Today in Acoustic-Rock History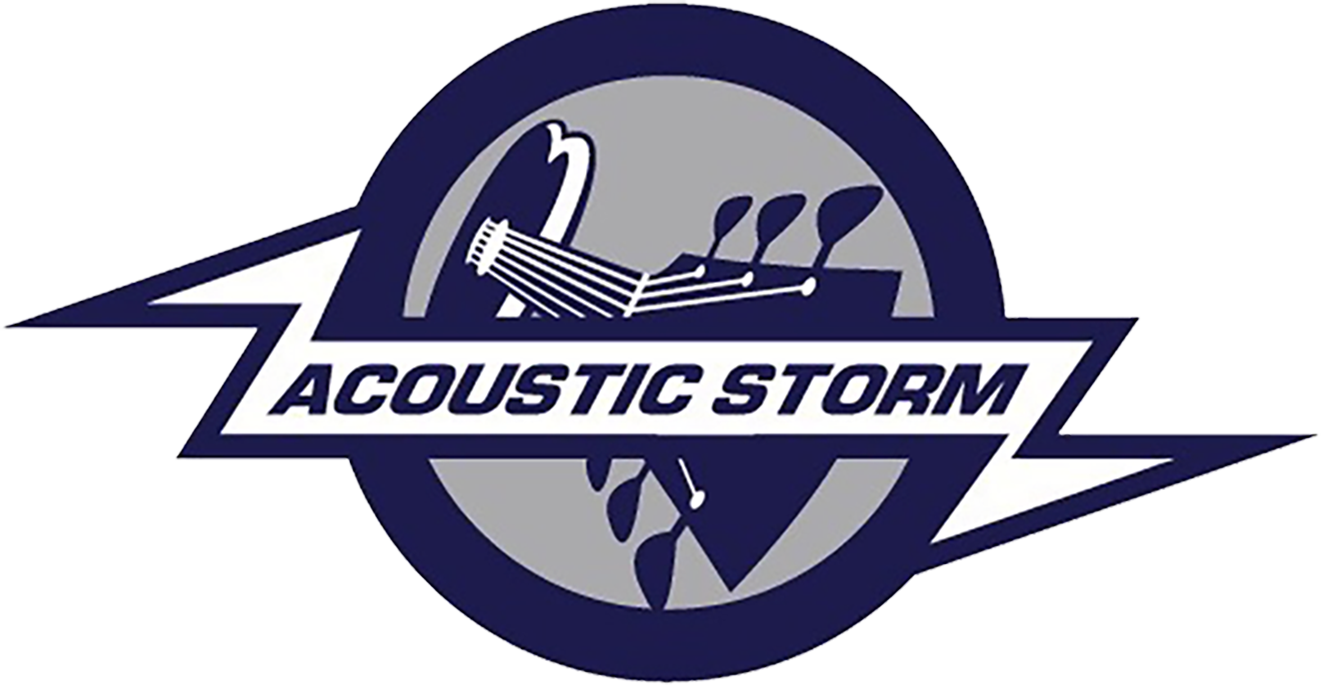 1965 – The Turtles' remake of Dylan's "It Ain't Me Babe" peaks at #8 on the singles chart.
1970 – Jimi Hendrix dies in his London apartment. The death certificate lists the cause as "inhalation of vomit due to barbiturate intoxication". Later, insufficient evidence leads to an open verdict on his demise.
1971 – The Who's classic album "Who's Next" peaks at #4.
1971 – Pink Floyd, who had experimented with classical music elements throughout their career, become the first rock group to appear at the Classical Music Festival in Montreaux, Switzerland. The quartet performs its symphonic work "Atom Heart Mother."
1974 – John Lennon appears as a guest D.J. on New York radio station WNEW-FM.
1976 – James Taylor's "Shower The People" peaks at #22 on the singles chart.
1981 – More than a decade after Jim Morrison's death, Doors-mania is greater than ever as the Doors' "Greatest Hits" goes platinum on this date.
1997 – Five days before they begin their "Bridges To Babylon" tour, The Rolling Stones play a club show at Chicago's Double Door club. 400 people pay $7 to see the Stones play a 12-song, hour-and-a-half set, which mainly consists of Stones classics with two new songs and an old blues number mixed in.