Today in Acoustic-Rock History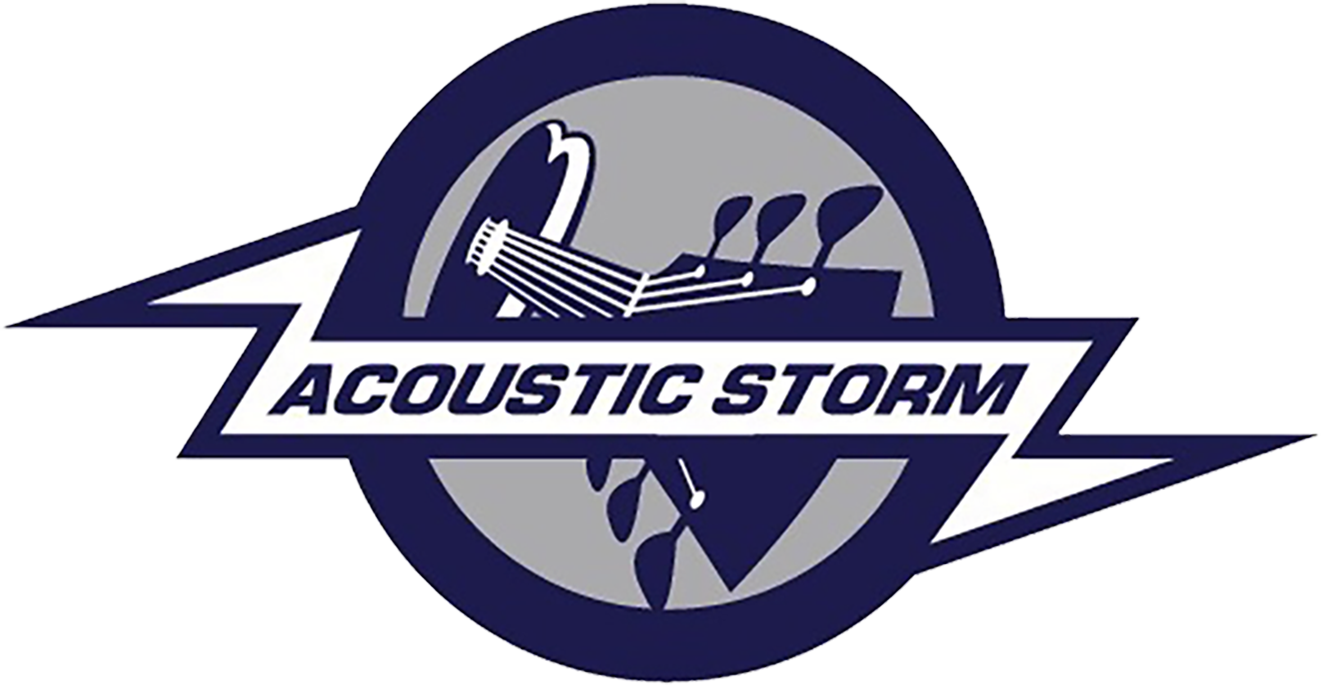 1961 – Bob Dylan begins a two week stint as the opening act for the Greenbriar Boys at Gerde's Folk City in New York's Greenwich Village.
1965 – Queen Elizabeth decorates The Beatles with the Order of the British Empire.
1969 – The Beatles release their 13th album in the U.K., "Abbey Road". It's released a week later in the U.S. and is the last album they make together as a group. Within a month the album begins an eleven week run in the #1 spot.
1974 – John Lennon releases what will be his last album of new material for nearly six years. "Walls and Bridges" climbs up to Number One.
1975 – The Allman Brothers Band's "Win, Lose Or Draw" enters the album chart.
1987 – Grateful Dead's "Touch Of Grey" peaks at #9 on the singles chart, thus becoming their biggest chart hit ever.
1988 – Keith Richards releases his first solo album, "Talk Is Cheap".
1992 – Paul Simon, Crosby, Stills and Nash, and Jimmy Buffett are among those performing at a Miami concert to raise funds for Hurricane Andrew relief.
2003 – British singer Robert Palmer, best known for his dapper dressing style and his iconic videos in the 1980s for songs like "Addicted to Love," dies at age 54. Palmer, who had lived in Switzerland for the previous 16 years, dies in Paris after a quiet dinner and a movie.
BIRTHDAY:
Craig Chaquico (Jefferson Starship) 1954