Today in Acoustic-Rock History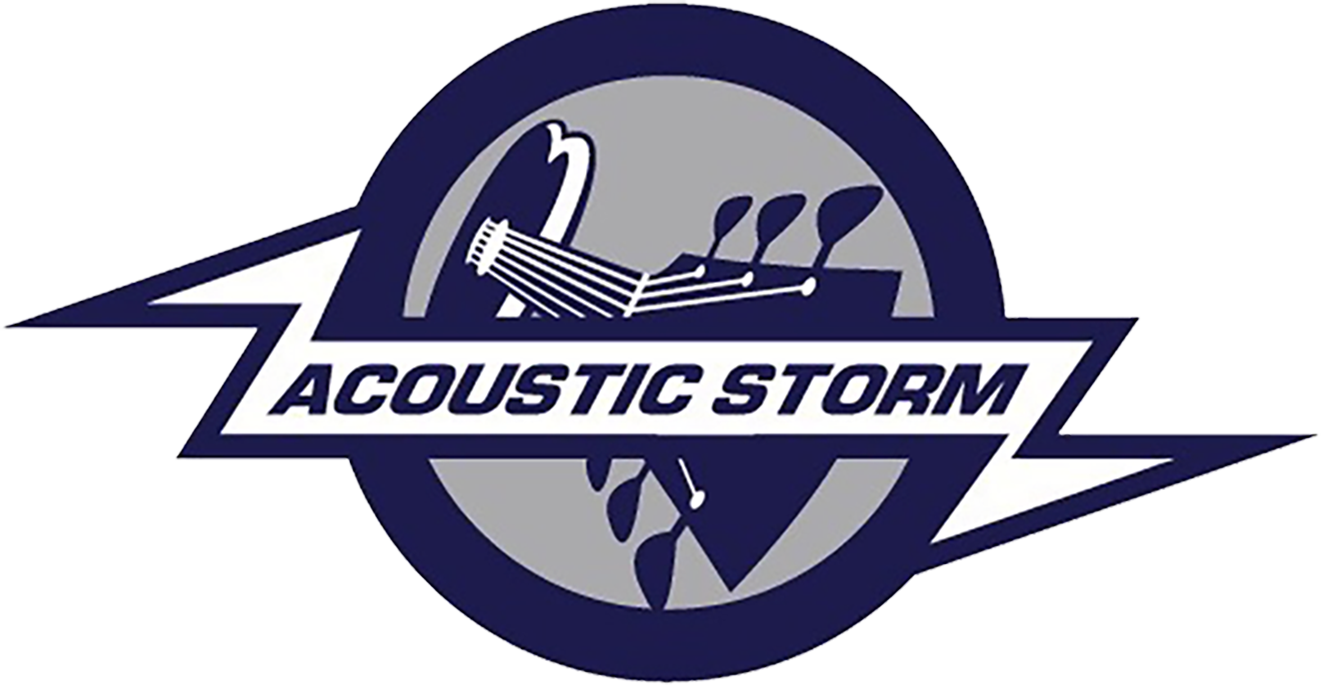 1967 – "Piper At The Gates Of Dawn," the debut album by Pink Floyd — and the only one to feature Syd Barrett as bandleader — is released.
1970 – "Instant Karma (We All Shine On)" credited to John Ono Lennon and produced by Phil Spector, hits #3 on the singles chart. The #1 album this week is "Let It Be," by the Beatles.
1975 – Bob Dylan tops out at #31 with "Tangled Up In Blue."
1976 – At a three-day rally billed as 'Japan Celebrates the Whale and Dolphin in Tokyo,' Jackson Browne, Richie Havens, John Sebastian and other performers help to raise $150,000 for the effort to save whales and dolphins from the nets of the international fishing industry.
2000 – The Doors' Ray Manzarek and Robbie Krieger play at the Whisky in Los Angeles. Manzarek reminisces about The Doors' days at the club.
2001 – David Bowie launches an online radio station, "BowieRadio," via his BowieNet Web community. The station streams Bowie favorites and live performance clips as well as non-Bowie material.
BIRTHDAY:
David LaFlamme (It's A Beautiful Day) 1941