Today in Acoustic-Rock History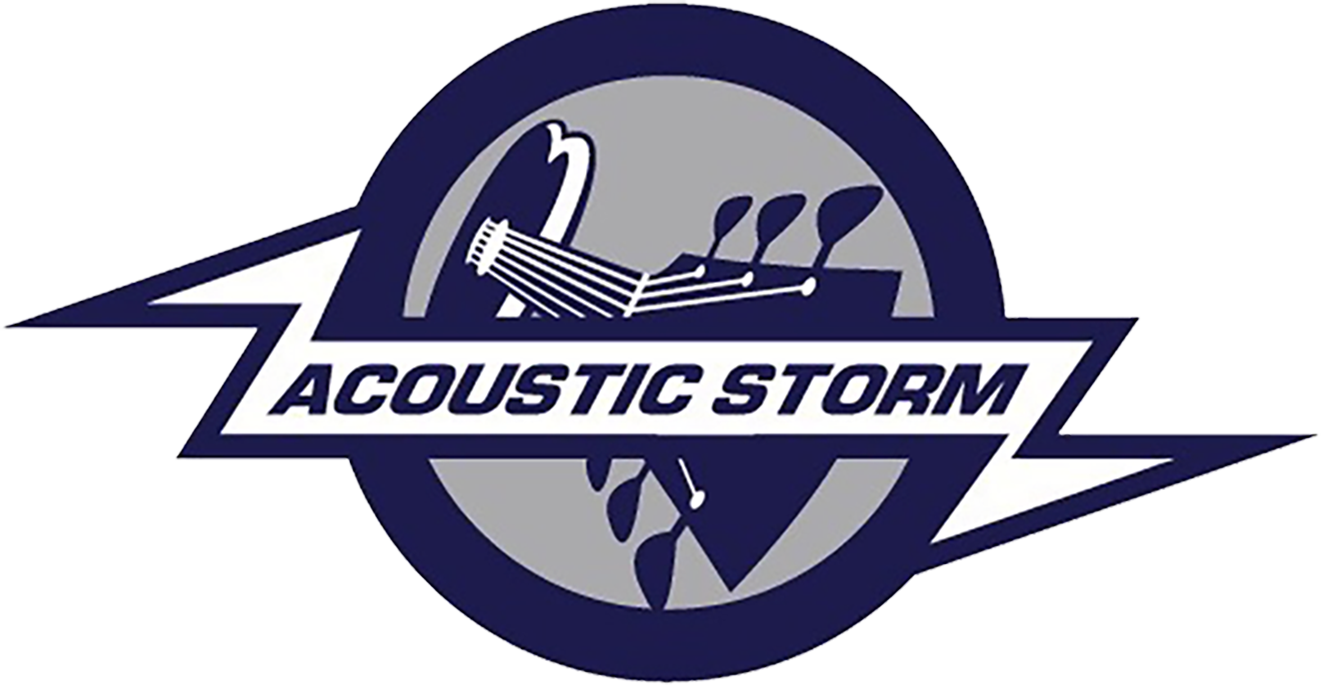 1966 – A white van containing Stephen Stills and Richie Furay and an old hearse driven by Canadians Neil Young and Bruce Palmer pass in a Los Angeles traffic jam. Stills, Young and Furay had briefly met back east, and this chance reacquaintance launched Buffalo Springfield.
1968 – Pink Floyd announces founder Syd Barrett has officially left the group. He is suffering from psychiatric disorders compounded by drug use.
1971 – Carly Simon first meets James Taylor when he sees her open for Cat Stevens at the Troubador nightclub in Los Angeles.
1971 – The Rolling Stones record label (with the infamous "lips" logo) debuts.
1972 – Steely Dan coalesces around the core of keyboardist/vocalist Donald Fagen and bass player Walter Becker. The other members of the original group are guitarists Jeff "Skunk" Baxter and Denny Dias, drummer Jim Hodder, and vocalist David Palmer.
1974 – Billy Joel's "Piano Man" enters the 'Billboard' singles chart. It is the first in a string of Top Forty hits that numbers 33, to date.
1974 – "Ladies and Gentlemen: The Rolling Stones" opens at New York City's Ziegfeld Theatre. The premiere is turned into an event: a 40-foot high Rolling Stone winged tongue that rises in the air, 2,000 white doves are released and a 65-foot long dragon is flown in from San Francisco.
1985 – Miami Steve Van Zandt announces that he's leaving the E Street Band. Springsteen hires on guitarist Nils Lofgren as the replacement.
2000 – An all-star tribute to Joni Mitchell is held in New York featuring performances by James Taylor, Richard Thompson, Shawn Colvin, Elton John, k.d. lang, Bryan Adams, Mary Chapin Carpenter and others.
BIRTHDAYS:
Michelle Phillips (Mamas & Papas) 1944