Today in Acoustic-Rock History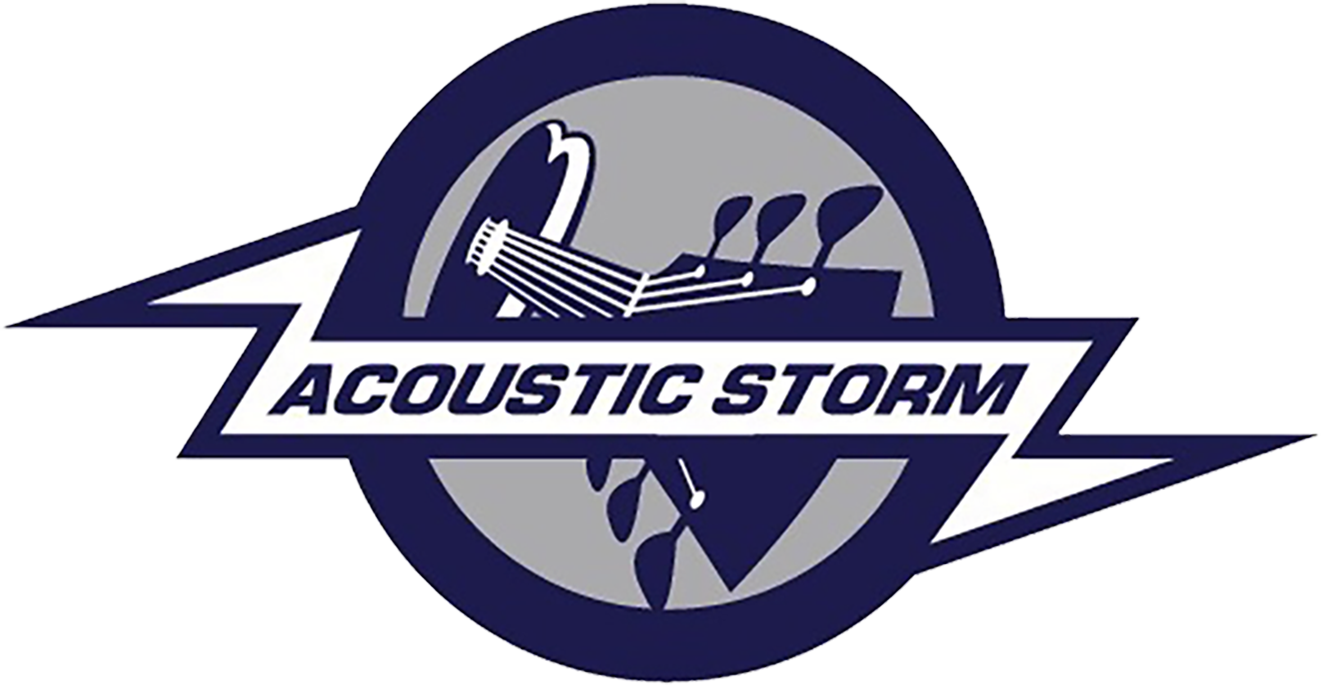 1962 – Mick Jagger, Keith Richards, and Mick Taylor meet Brian Jones at the Ealing Club, a London hangout for those who like the blues.
1969 – Robert Fripp forms King Crimson.
1971 – Crosby, Stills & Nash's double live album "4 Way Street" is released. Showcasing the group's range and versatility, it includes group performances and solo spots.
1973 – MCA Records releases Elton John's "Daniel." The song makes it to #2.
1973 – David Bowie scores his first US Top 40 hit with "Space Oddity" which peaks at #15.
1974 – Steely Dan's biggest hit single, "Rikki Don't Lose That Number," is released. It rises to #4 and pulls the album from which it came, "Pretzel Logic,'"up to #8 on the album charts.
1981 – Bruce Springsteen and the E Street Band start their first European tour in Hamburg, Germany.
2008 – Bob Dylan is awarded an honorary Pulitzer Prize for his impact on music and culture.
2017 – The 32nd annual Rock and Roll Hall of Fame Ceremony is held in Brooklyn, New York. Yes, Journey, Pearl Jam and Joan Baez are among the inductees.
BIRTHDAYS:
Ravi Shankar 1920
Spencer Dryden (Jefferson Airplane) 1943
Bill Kreutzmann (Grateful Dead) 1946
Janis Ian 1951