Today in Acoustic-Rock History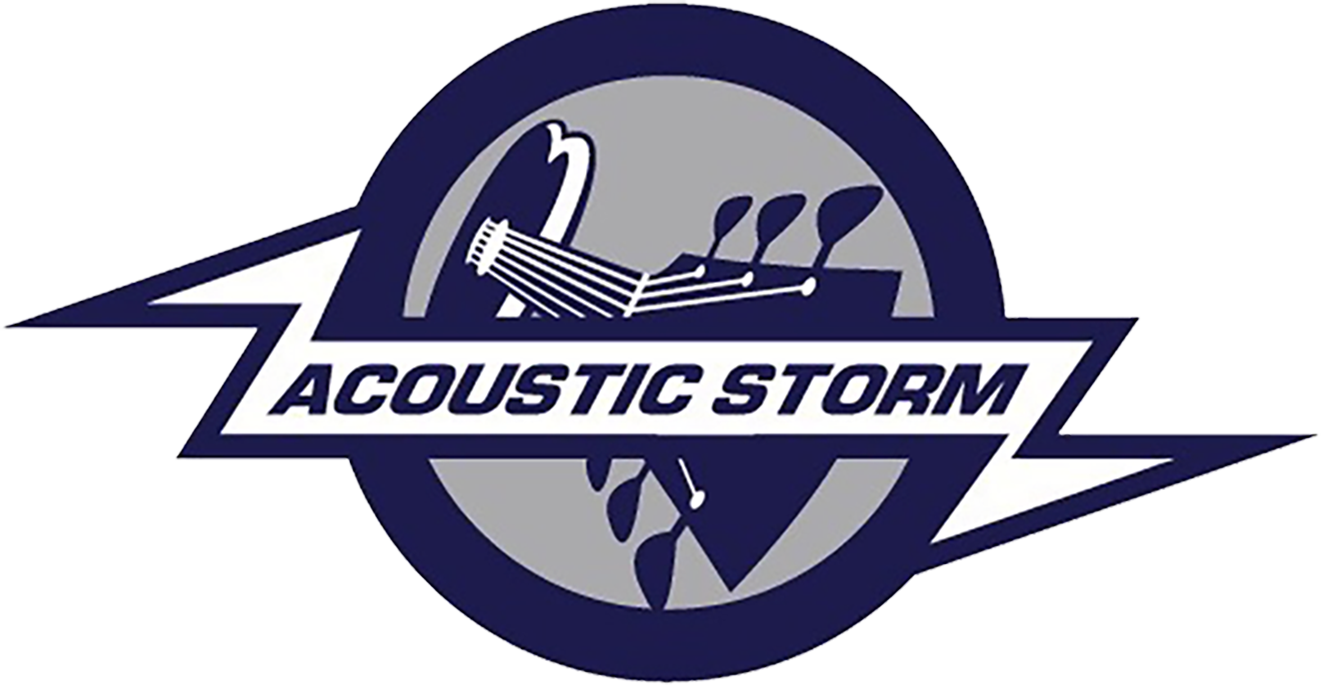 1963 – Julian Lennon is born to John and Cynthia Lennon.
1973 – Neil Young's docu-autobiography, "Journey Through The Past," premieres at the US Film Festival in Dallas.
1974 – Elton John earns another gold record. "Bennie And The Jets" is a big hit on the R&B charts as well.
1976 – Folk singer Phil Ochs hangs himself in Queens, New York.
2000 – Santana performs at the Pasadena Civic Auditorium with people who collaborated with him on his Supernatural album including Dave Matthews, Lauryn Hill and Everlast.
BIRTHDAYS:
Steve Howe (Yes) 1947
Julian Lennon 1963