Today in Acoustic-Rock History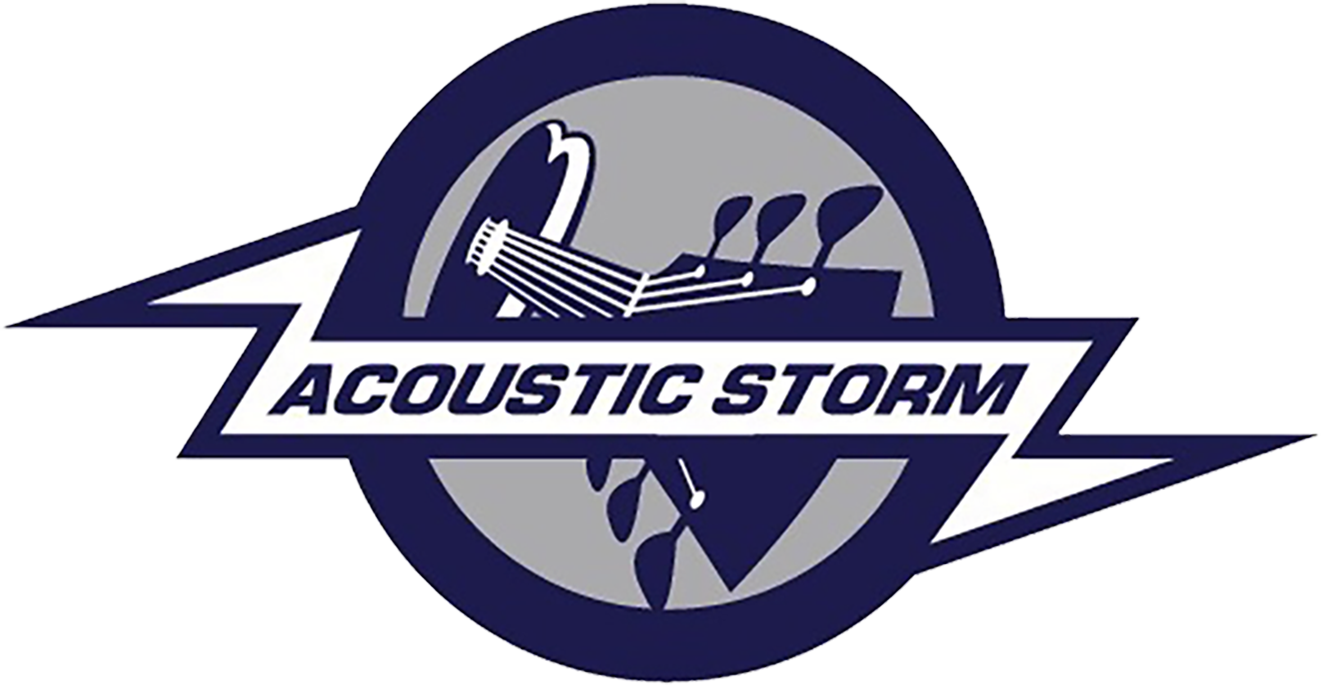 1964 – Capitol and Vee Jay Records settle their feud out of court over the rights to recordings by the Beatles. Capitol wins.
1965 – The Rolling Stones make their first live appearance on British TV's "Ready Steady Go!"
1966 – The Lovin' Spoonful's "Daydream" reaches #2 on the charts.
1969 – King Crimson play their first live show. The UK art band consists of Robert Fripp, Greg Lake, Mike Giles, and Ian McDonald.
1973 – Paul McCartney releases "My Love," a ballad which will be the biggest hit of his solo career thus far. It goes to Number One for four weeks.
1974 – At Charley's Place in Harvard Square, MA, Bruce Springsteen meets rock critic and former manager Jon Landau.
1997 – Singer-songwriter Laura Nyro dies at her home in Danbury, Connecticut of ovarian cancer. Nyro wrote numerous hit songs including "Eli's Coming" for Three Dog Night, "And When I Die" for Blood, Sweat & Tears and "Stoned Soul Picnic" for the Fifth Dimension. Nyro was 49.
1999 – Bruce Springsteen's reunion tour with the E Street Band kicks off in Barcelona, Spain. The band plays for three hours without a break.