Today in Acoustic-Rock History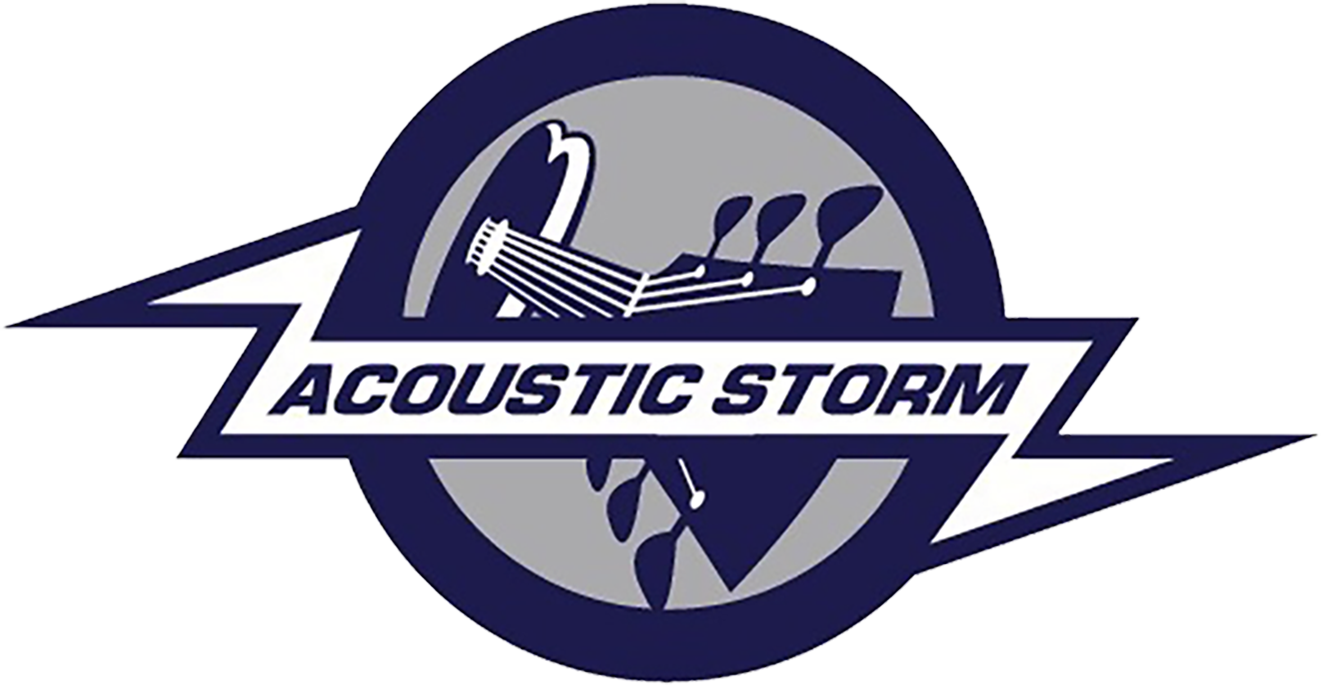 1962 – Bob Dylan performs at his first major solo concert at Town Hall in New York City. Columbia Records tapes his performance, eventually releasing "Tomorrow Is A Long Time" recorded on this evening.
1969 – Simon & Garfunkel's "The Boxer" is released.
1971 – Crosby, Stills, Nash & Young's live "Four Way Street" is certified gold even before it hits the LP chart. The double record set makes it to Number One giving the quartet the distinction of two Number One albums in two tries. It's the last LP the foursome will record together until 1988's "American Dream."
1975 – The movie version of "Tommy" opens.
1979 – The former vocalist with Elvin Bishop, Mickey Thomas, replaces Marty Balin as lead singer with Jefferson Starship.
1979 – Poco receive a gold record for "Legend," their 12th LP.
BIRTHDAY:
John Kay (Steppenwolf) 1944
Amy Ray (Indigo Girls) 1964