Today in Acoustic-Rock History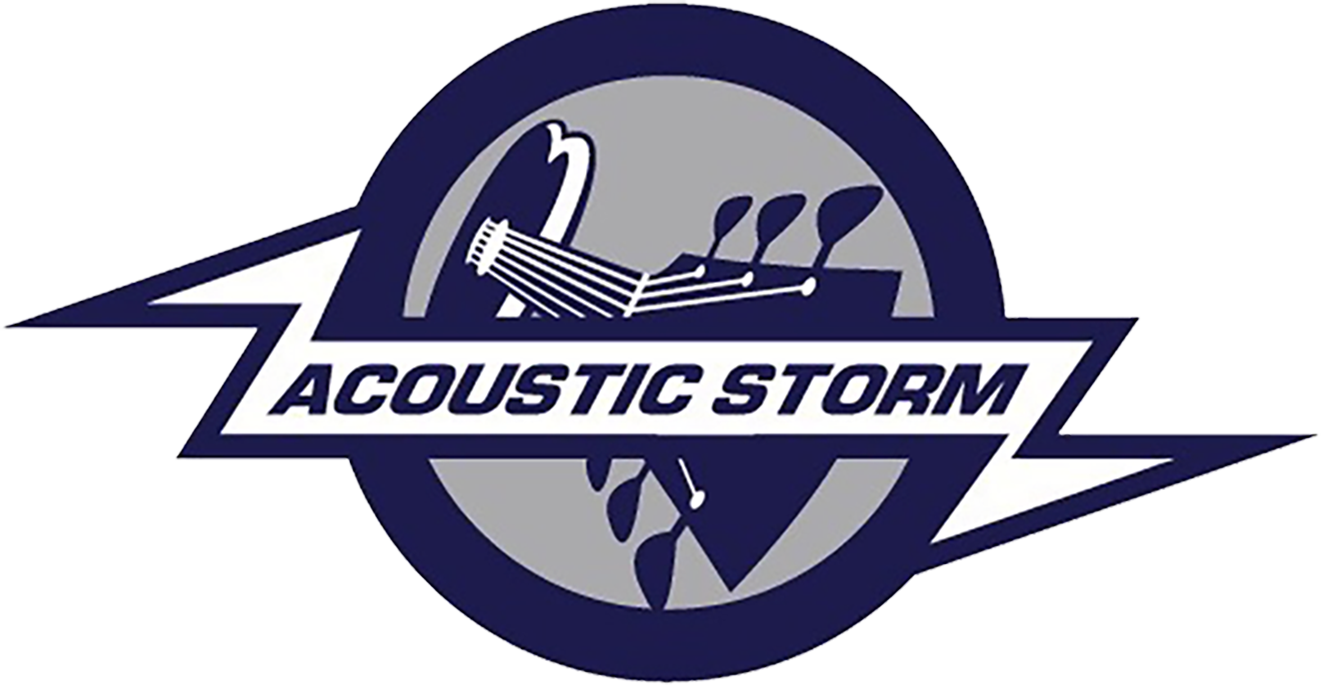 1965 – Winners of the seventh annual Grammy Awards are announced. The Beatles win Best Performance by a Vocal Group for "A Hard Days Night" and the group is voted Best New Artists.
1967 – The Rolling Stones perform their first concert behind the Iron Curtain at the Palace of Culture in Warsaw, Poland.
1971 – The Stones release "Brown Sugar" the first record on their own label, Rolling Stones Records, which introduces the infamous licking-tongue-and-lips logo.
1973 – The Who's Roger Daltrey releases his first solo album. "Daltrey" makes it to #45.
1974 – Elton John hits #1 with "Bennie and the Jets," a tribute to R&B music from the album, "Goodbye Yellow Brick Road."
1974 – "Band On the Run," credited to Paul McCartney and Wings, hits the top of the U.S. album chart, where it will remain for four weeks.
1995 – Steely Dan's "Alive in America," recorded on their 1993 and 1994 reunion tours, is released.
1999 – Tom Petty and the Heartbreakers release their album "Echo."
BIRTHDAYS:
Jack Casady (Jefferson Airplane, Hot Tuna) 1944
Lowell George (Little Feat) 1945
Max Weinberg (E Street Band) 1951