Today in Acoustic-Rock History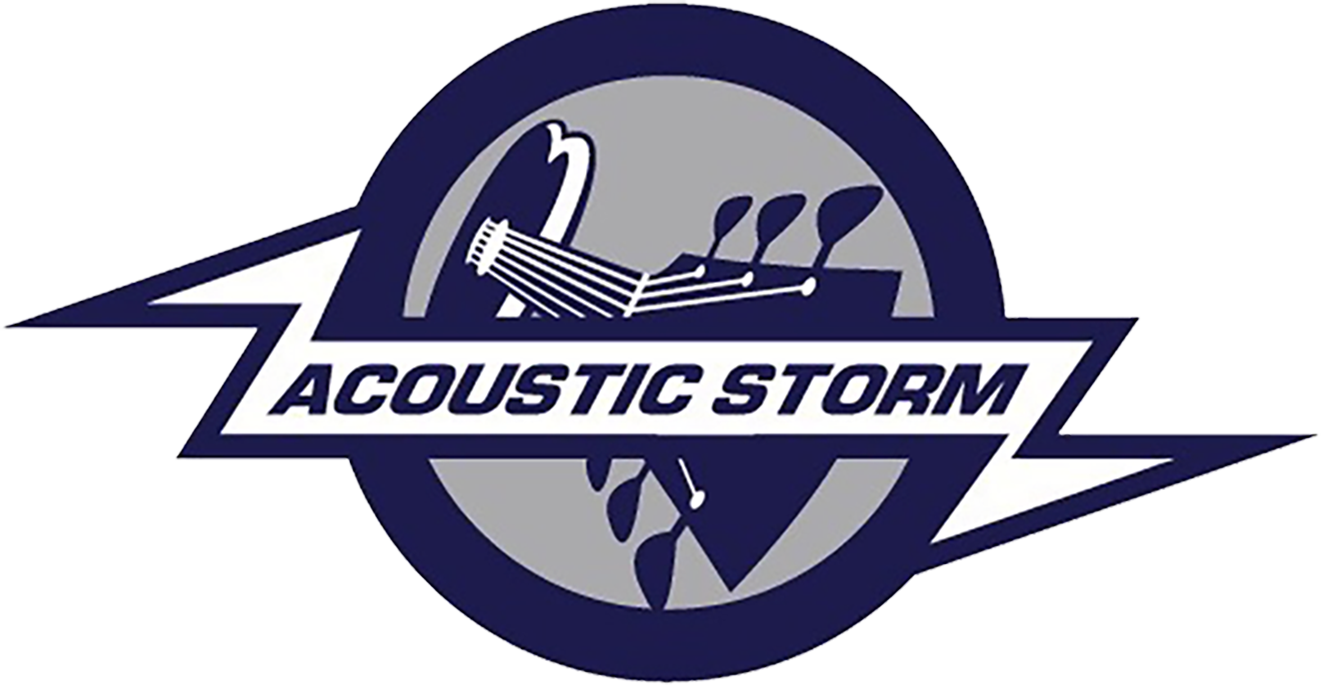 1972 – David Bowie releases the first single from his conceptual "The Rise and Fall of Ziggy Stardust and the Spiders from Mars" — "Starman" backed with "Suffragette City." "Ziggy" will remain on the LP chart for more than a year and will finally break Bowie in the U.S.
1974 – Pete Townshend appears for the first time as a soloist. The leader of the Who performs at a benefit concert, accompanied only by his homemade tapes.
1975 – Having already received two gold records for the albums, "The Captain And Me" and "What Once Were Vices Are Now Habits," the Doobie Brothers pick up their first gold single for the country-flavored "Black Water."
1980 – A New Jersey State assemblyman introduces a resolution to make Bruce Springsteen's "Born to Run" the official state song.
1983 – Pretenders guitarist Pete Farndon dies of a drug overdose.
1987 – Fleetwood Mac's "Tango In The Night" LP is released.
BIRTHDAY:
Ritchie Blackmore (Deep Purple; Blackmore's Night) 1945