Today in Acoustic-Rock History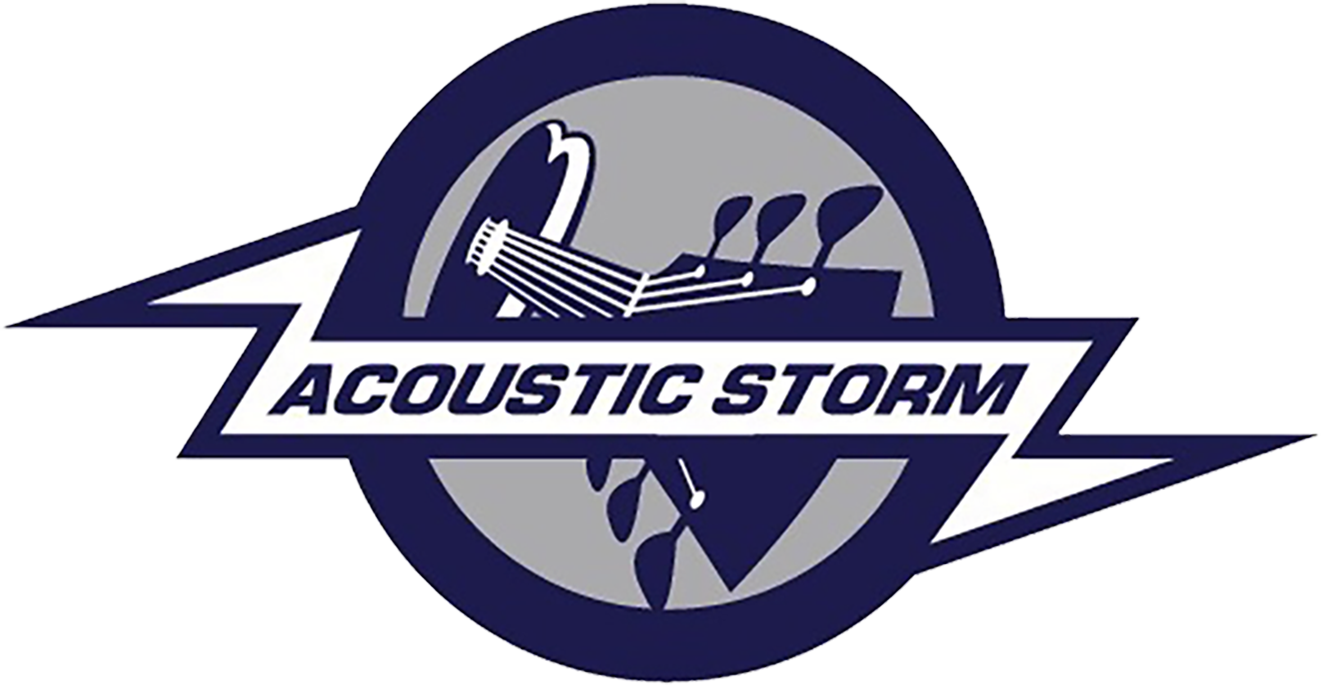 1966 – It's the middle of summer, and the Lovin' Spoonful's "Summer In The City" is released.
1971 – Gordon Lightfoot hits #5 with "If You Could Read My Mind."
1973 – Bob Dylan releases the soundtrack to "Pat Garrett & Billy the Kid." Dylan stars in the movie with Kris Kristofferson. The song "Knocking On Heaven's Door" reaches #12 while the soundtrack goes to #16.
1975 – Neil Young's "Tonight's the Night," inspired by and dedicated to a pair of musical acquaintances who died of drug overdoses, is released.
1976 – Loggins and Messina break up.
1980 – "No Nukes," the film documentary of anti-nuclear concerts, premieres in New York. Among the performers: Jackson Browne, Doobie Brothers, Bruce Springsteen and James Taylor.
1981 – Folk-pop singer and songwriter Harry Chapin dies in a car crash on the Long Island Expressway in Jericho, New York on the way to a benefit concert. He was 38.
1982 – Peter Gabriel inaugurates WOMAD Festival, spotlighting culture and music from around the world.
1992 – Fleetwood Mac's "Don't Stop\" is played (over and over) as Arkansas Governor Bill Clinton accepts the Democratic nomination for President.