Today in Acoustic-Rock History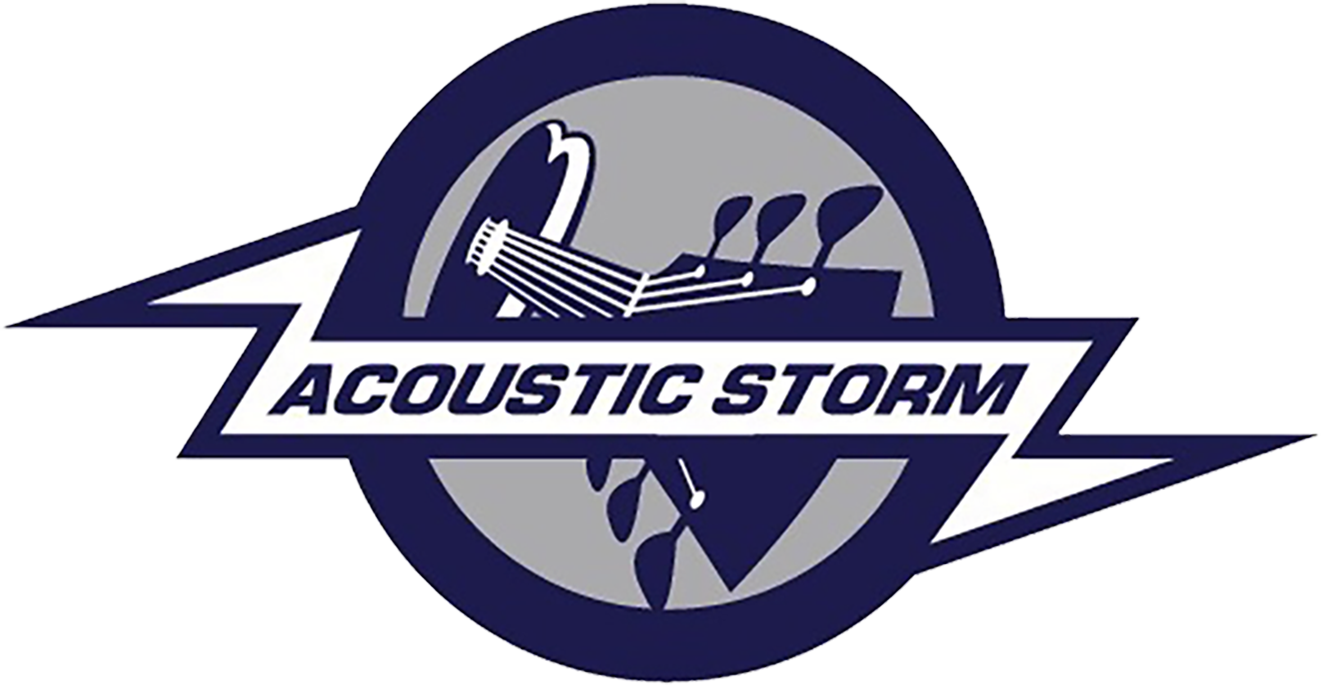 1964 – The Rolling Stones first hit, a cover of Buddy Holly's "Not Fade Away," peaks at #48.
1968 – The Grateful Dead release their second album, "Anthem of the Sun."
1970 – "Blood, Sweat & Tears 3" enters the album charts.
1978 – Once a member of Stealers Wheel, Gerry Rafferty earns a gold record for "Baker Street."
1980 – Billy Joel's "Glass Houses" tops the album chart.
1995 – Neil Young and his manager Elliot Roberts form their own record label, Vapor Records.
1998 – The late singer/songwriter Harry Chapin — known for donating half his concert proceeds to causes such as hunger relief — continues his humanitarian efforts through the Harry Chapin Tribute Concert. The concert, at Smith Point County Park in Long Island, features members of Chapin's original band. Attendees are asked to bring donations of non-perishable foods.