Today in Acoustic-Rock History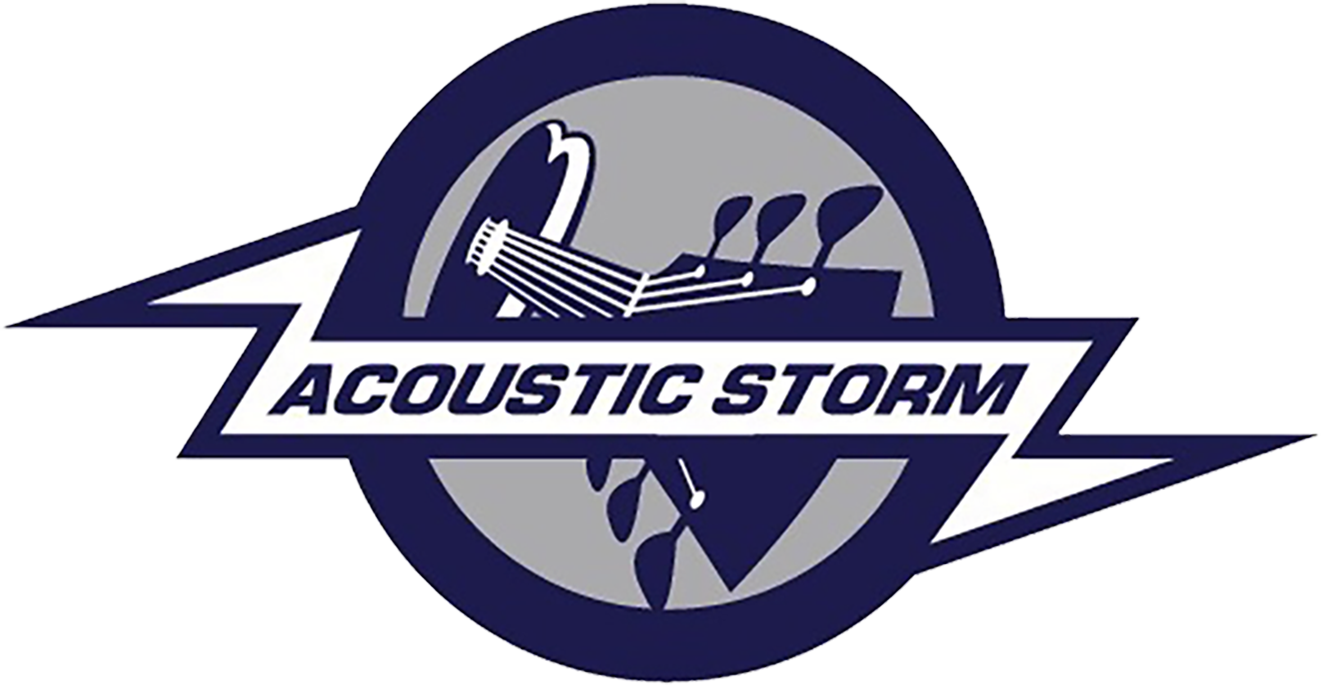 1964 – The Beatles' "A Hard Days Night" hits #1 on the chart.
1964 – Billboard reports the harmonica is making a comeback in a big way thanks to its use by the likes of Stevie Wonder, the Rolling Stones, the Beatles and Bob Dylan.
1968 – Having recruited Gram Parsons, the Byrds go country with "Sweetheart of the Rodeo," recorded in Nashville.
1968 – The movie "Performance," starring Mick Jagger, is released.
1969 – The three-day Atlantic City Pop Festival opens in New Jersey. It's the first such festival in the Philadelphia-New York area. Over 110,00 come out to hear such artists as CCR, Jefferson Airplane, Janis Joplin, Santana, Procol Harum and Joe Cocker perform.
1970 – Eric Clapton's self titled album is released, peaking at #13.
1970 – Christine McVie officially joins Fleetwood Mac on keyboards and vocals. The wife of bassist John McVie had already guested on "Kiln House'" and painted that album's cover.
1971 – The Concerts for Bangladesh are held at Madison Square Garden. The two shows are put together by George Harrison to benefit the starving people of the Bangladesh nation. Highlights include Ringo Starr flubbing the lyrics to his hit "It Don't Come Easy" and an unannounced appearance by Bob Dylan.
1971 – After signing to David Geffen\'s fledgling Asylum label, the Eagles tighten up their act during a month-long residency at the Gallery Club in Aspen, Colorado.
1973 – Jerry Garcia celebrates his 31st birthday by playing a concert at Roosevelt Stadium with the Grateful Dead.
1974 – John Lennon records his \"Walls and Bridges\" album. He claims to have written ten of the songs in a single week. The album goes to #1.
1980 – George Harrison forms a production company called \"Hand Made Films Productions\".
1987 – Grateful Dead\'s LP \"In The Dark\" enters the chart. The LP contains the groups biggest single ever, \"Touch Of Grey.\"
1989 – Eric Clapton plays a free concert in Mozambique, Africa for more than 100,000 people. Proceeds of the show go to charities in the war-torn nation.
1993 – \"River of Dreams,\" Billy Joel\'s 12th studio album, is released, featuring a cover painted by his then-wife Christie Brinkley.
1994 – The Rolling Stones begin their 43-city Voodoo Lounge world tour at RFK Stadium in Washington, D.C.
BIRTHDAY:
Jerry Garcia 1942
Robert Cray 1953
Michael Penn 1958
Joe Elliott (Def Leppard) 1959
Adam Duritz (Counting Crows) 1964