Today in Acoustic-Rock History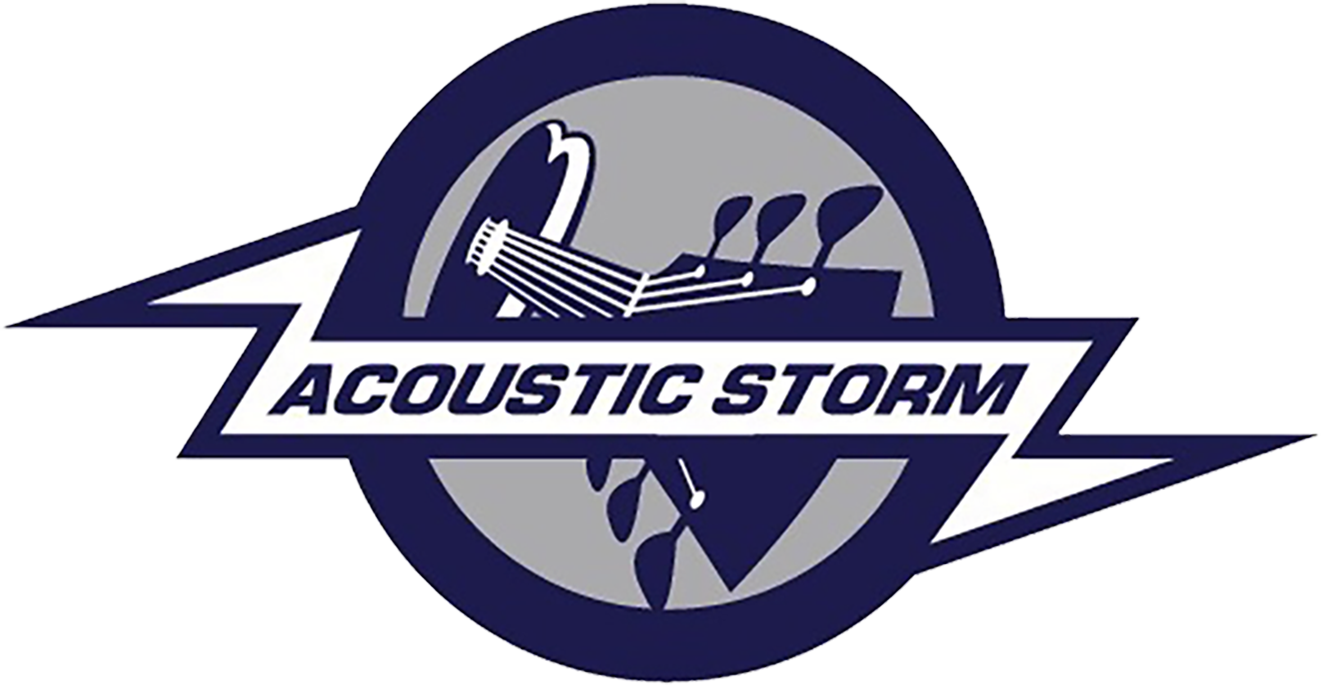 1968 – The two-day Newport Pop Festival begins in Costa Mesa, California. 100,000 fans show up to see and hear Jefferson Airplane, Steppenwolf, Grateful Dead, the Byrds, Iron Butterfly and Eric Burdon & the Animals, among others.
1970 – The Medicine Ball Caravan, featuring Grateful Dead and other "hippie" groups, becomes rock's first movable festival. It starts in San Francisco and makes it over to the U.K.
1974 – Paul Simon's "Love Me Like A Rock" is released.
1975 – Led Zeppelin's vocalist Robert Plant and his family suffer extensive injuries in a car accident. It happens during their vacation on the Mediterranean island of Rhodes. Plant and his wife, son, and daughter all suffer broken bones and assorted bruises. This delays the groups U.S. tour in the fall. It would be a full two years before Led Zeppelin plays in the U.S. again.
1979 – A benefit for the widow and kids of late Little Feat singer Lowell George pulls in 20,000 people at the Forum in Inglewood. It grosses over $230,000. Performers include the remaining members of Little Feat plus Linda Ronstadt, Jackson Browne, Nicolette Larson, Emmylou Harris, Bonnie Raitt and Michael McDonald.
1979 – Led Zeppelin play their first U.K. concert date in four years to a capacity throng of 120,000 at the annual Knebworth Festival in Knebworth Park, Hertfordshire, England.
1980 – John Lennon and Yoko Ono begin recording their album "Double Fantasy" at New York's Hit Factory Studio.
2006 – Arthur Lee of Love dies of leukemia at age 61.