Today in Acoustic-Rock History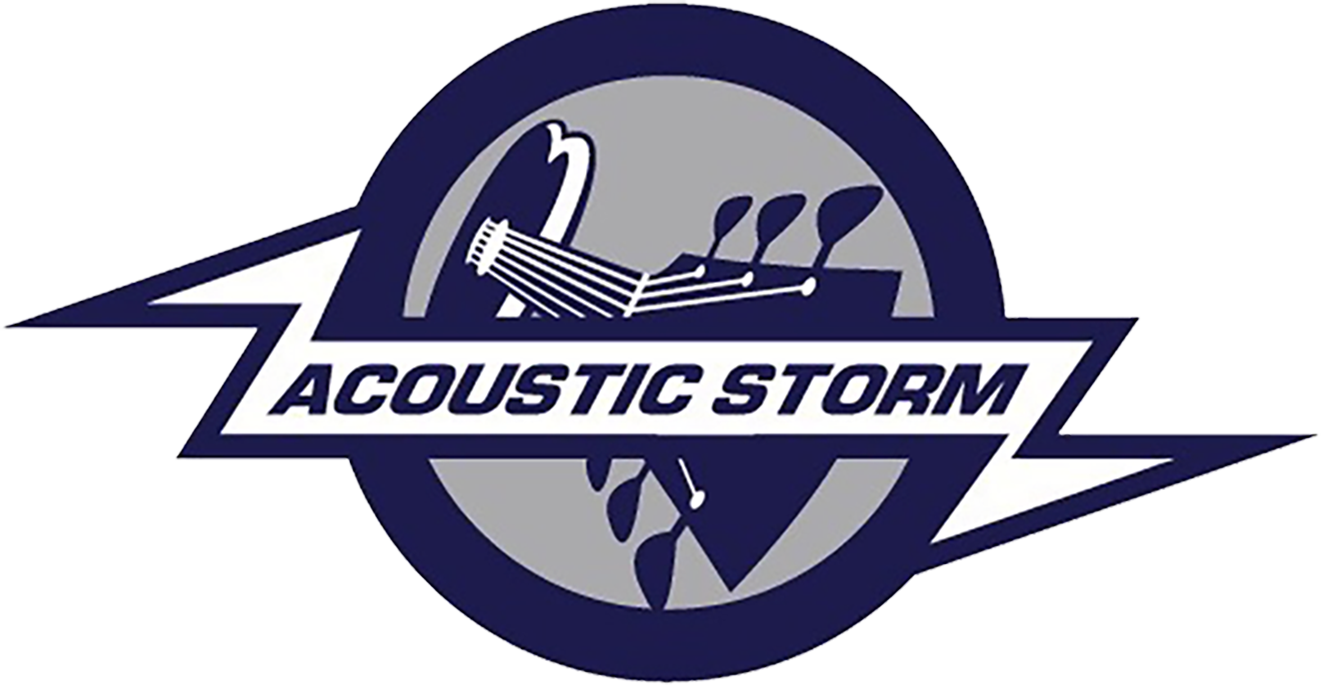 1964 – The Beatles perform a charity show in Brooklyn, New York to finish their U.S. tour. Later that night, they appear on the Ed Sullivan Show.
1966 – The Beatles' George Harrison goes to India for his first visit with spiritual guru Maharishi Mahesh Yogi.
1969 – Blind Faith's self-titled and only album hits #1 on both the U.S. and U.K. charts.
1970 – In Miami, Jim Morrison of the Doors is acquitted on charges of "lewd and lascivious" behavior but is found guilty of indecent exposure and profanity.
1971 – Peter Frampton leaves Humble Pie to begin a solo career.
1973 – Neil Young and Crazy Horse play the opening show at the Roxy, the newest rock & roll nightclub in Los Angeles.
1973 – Singer/songwriter Jim Croce is killed in a plane crash that leaves no survivors. He had been on his way to a concert in Sherman, Texas when his twin engine plane hit a tree on takeoff. Jim Croce was 30.
1978 – The Who's "Who Are You" LP goes gold.
1980 – Bob Seger's "You'll Accomp'ny Me" peaks at #14 on the singles chart.
1980 – Pete Townshend's "Let My Love Open The Door" peaks at #9.
1983 – The ARMS Benefit concert to raise money to pay for research to fight Multiple Sclerosis, from which former Faces bass player Ronnie Lane suffers, is held at the Royal Albert Hall in London. Among the performers are Eric Clapton, Jimmy Page and Steve Winwood.
1985 – Tom Petty and the Heartbreaker's "Southern Accents" LP is certified platinum.
2004 – Billy Joel gets a star on the Hollywood Walk of Fame.