Today in Acoustic-Rock History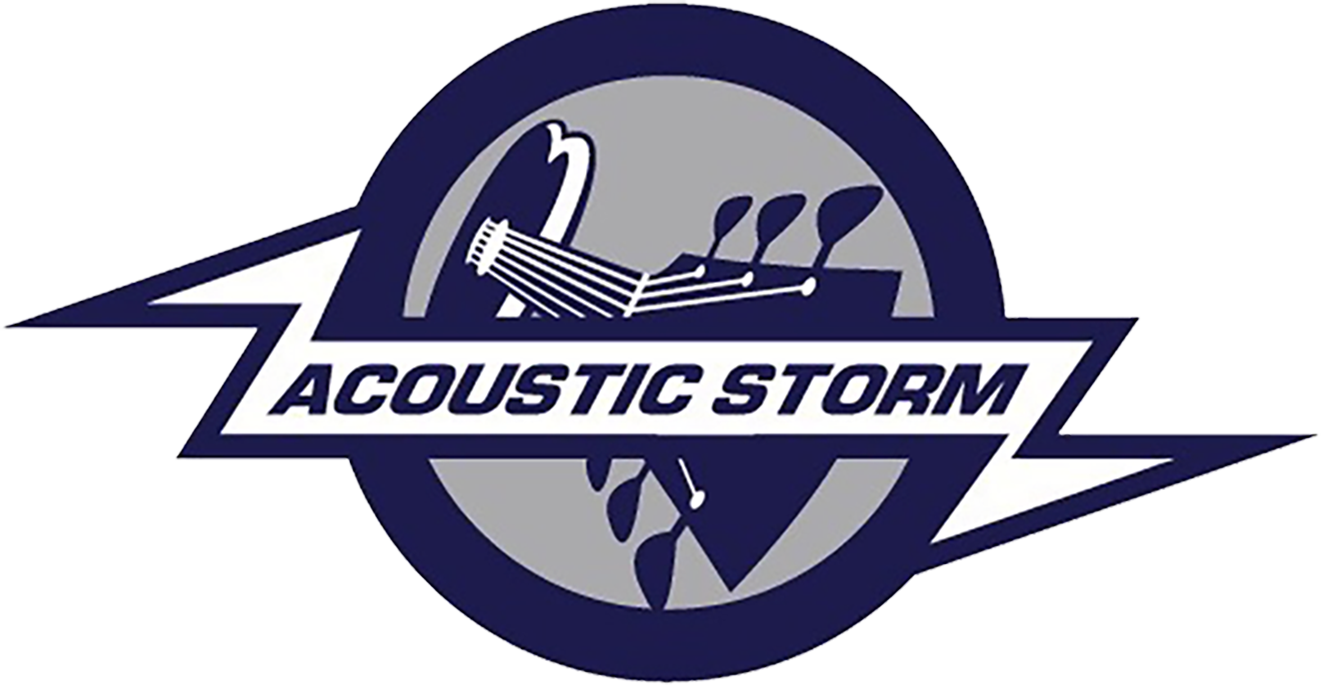 1965 – The San Francisco-based group, The Great Society with singer Grace Slick, makes its stage debut at the Coffee Gallery in North Beach, California. Slick goes on to become the lead vocalist and focal point for Jefferson Airplane and Starship.
1967 – The Beatles appear on the cover of Time Magazine.
1972 – David Bowie begins his first U.S. tour with the Spiders From Mars at Cleveland's Music Hall.
1976 – Bob Dylan's album, "Hard Rain," a live document of his 1976 tour with the Rolling Thunder Revue, goes gold.
1980 – John Lennon signs with Geffen Records.
1985 – The first Farm-Aid concert is held in Champaign, Illinois. The concert is organized by Willie Nelson, John Mellencamp and Neil Young to help the nation\'s farmers. The show raises $10 million.
1989 – Neil Young releases "Freedom," his best-received album in a decade. "Rockin' in the Free World" is the lead track, with two versions appearing on the album; electric and acoustic.
1992 – Springsteen breaks the rules and plays an electric set for MTV's "Unplugged" show. The episode is renamed, "MTV Plugged".